You don't need experience to find a reasonably high-income job. Plenty of jobs pay $30 an hour with no experience. You just have to know what those careers are and how to find them.
That's why I'm here to help!
With growing tuition costs and expensive career training programs on the rise, it's no wonder people are abandoning getting a bachelor's degree and turning more towards no-experience jobs. I'm going to share a roundup of white-collar and blue-collar jobs that pay $30+ per hour with no experience required.
Keep reading to learn what these jobs are, how they work, requirements, pay range, and more.
Let's go!
7 Surprising Jobs That Pay $30 An Hour With No Experience
Discover some of the best high-paying jobs with no experience needed. These jobs come from various industries, some in-person, others remote, but they all have one thing in common. They are jobs that pay $30 an hour with no experience. Check them out.
1. Police Officer
Police officers protect the general public and keep the peace. They help maintain public order, preserve safety within the community, and play a major role in maintaining community safety.
Some of the tasks police officers do include:
Patrolling areas
Traffic enforcement
Investigating crimes
Crime prevention
Issuing citations
This is a well-respected job, but it's dangerous and requires dedication to public service. Many police officers choose this profession as a lifelong career, with the average police officer serving the force for 26 years.
If you have strong communication skills, enjoy working with others, are resilient, and have empathy and compassion, working as a police officer could be a very rewarding and enjoyable career.
How To Start:
Becoming a police officer involves a rigorous training process, including passing a written exam and a physical fitness test.
You'll also need to meet basic requirements, like being a U.S. citizen, having at least a high school education (or G.E.D.), and passing a background check.
Median income: $69,000/year
2. Building Inspector
Building inspectors are responsible for inspecting buildings and ensuring they meet safety and compliance requirements.
They may do tasks like:
Conduct site inspections and safety inspections
Issue permits
Do quality control
Document any issues, violations, and discrepancies, if present
This is a job for people who like on-site work, where you'll be working in person in a field setting.
You'll be on your feet most of the time, and your work will keep you busy and engaged. If you're detail-oriented, well-organized, and comfortable working in a construction environment, consider a career as a building inspector.
How To Start:
If you have experience in a related industry like construction, crossing over into building inspection won't be too difficult. You'll need to get licensing in your area, and then you can start working on building inspection jobs.
With no experience in a related field, you can start by taking courses or training programs that will teach you the skills and give you experience in building inspection. You can choose a specialization, get hands-on experience, and then get licensed to work in the field.
Median income: $64,000/year
3. Elevator Installer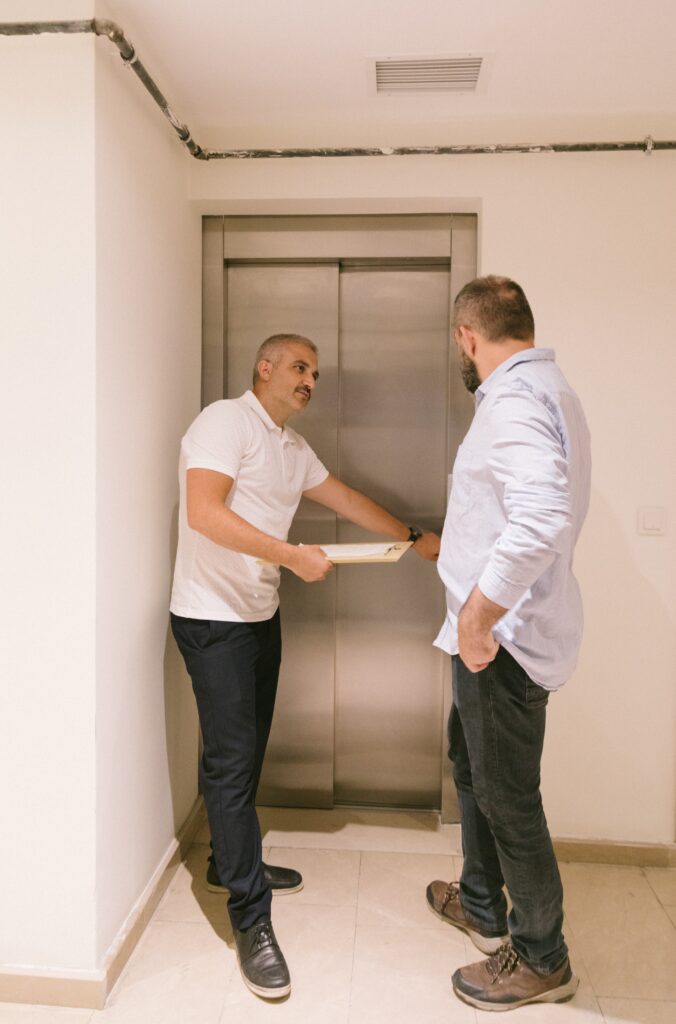 An elevator installer does the installation, maintenance, and repair of elevators and elevator equipment. You'll have knowledge and a strong understanding of electrical wiring, testing, installation, maintenance procedures, and safety compliance.
This job requires a specialized skill set that can be taught with on-the-job training that you'll gain through an apprenticeship.
According to this source, apprenticeship programs usually last around 4 years, but with a near-six-figure average median salary, it's worth it!
You should feel comfortable working in cramped, tight areas. Working in spaces like elevator shafts means you should be comfortable working at heights. Be prepared to be working a lot in this career, as being on-call and being available to work 24/7 is pretty standard in this field.
How To Start:
Becoming an elevator installer usually starts with an apprenticeship program. The apprenticeship will put you in the field and give you hands-on experience installing and maintaining elevators.
Once the apprenticeship is complete, you'll get licensed (if required in your area) and then start your career as an elevator installer.
Median income: $99,000/year
4. Web Developer
Web developers work on the development of websites. They design and build websites, which include:
Front-end and back-end development
Customize websites using a CMS (content management system)
Testing and diagnosis
Optimize performance
Reporting 
This is a great job for people who are tech-savvy and know coding. If you are introverted, enjoy the solitude of working alone independently, and do project-based work, web development is a high-paying career to consider.
How To Start:
Jobs in web development are one of the best high-paying careers to start with no college degree and no experience needed.
In a recent salary search, this source revealed that this career path for web developers can lead to salaries up to $140,000+ per year!
Many of the skills needed for web development can be self-taught or be learned in a formal training program like a coding boot camp that can take 30 days or up to several weeks to complete.
Median income: $80,000/year
5. Sales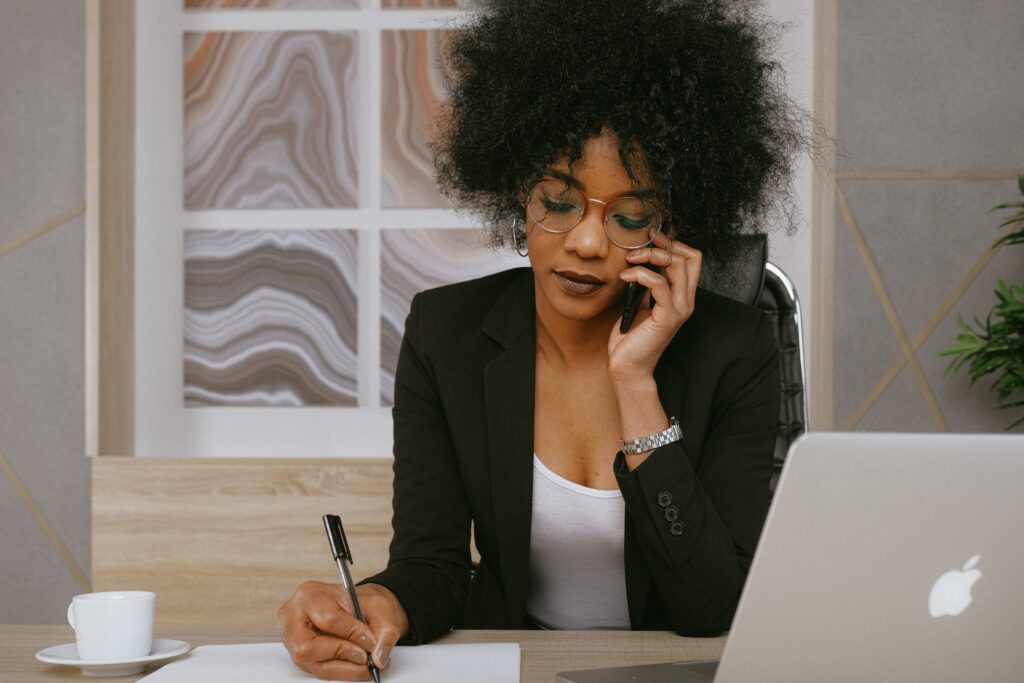 Salespeople can work in various industries, from real estate to media, pharmaceuticals, education, and other fields. Your job will be to sell your company's products to others. This job is good for people who are extroverted, have customer service skills, and love being around people.
You'll be required to have a strong knowledge of the products you're selling and give presentations or demonstrations to clients.
There are tons of entry-level positions in sales, so it's great for beginners and a solid choice for jobs that pay $30 an hour with no experience.
Here are some examples of sales positions:
Pharmaceutical or medical sales
E-commerce
Retail sales
Tech sales
Sales can be a very well-paying career, but it takes solid networking, in some cases, to find clients like in real estate or other commission-based roles.
How To Start:
If you're looking for jobs that pay $30 an hour with no experience and no training needed, sales is it. You can go far in sales, too.
Starting in an entry-level sales role is possible if you possess soft skills like:
Communication
Active listening
Problem-solving skills
Negotiation
Time management
Median income: $67,000/year
6. Writer
Writers create written copy for clients. Writing jobs are entry-level positions that virtually anybody can do.
This can include:
Sales letters
Resumes
White papers
Blog posts
Book copy
Social media captions
Articles for print and digital magazines
Many different kinds of writing are available, from copywriting to content writing, resume writing, and more. You should be comfortable working independently from a computer with little supervision. This is one of the jobs in this list where remote work options are available, so if you like working from home, consider writing.
You could be producing copy for anything from scriptwriting to getting paid to write short stories and more.
Copywriting and content writing are top remote jobs that pay well. To learn the skills to create action-driven, SEO-based copywriting, you'll want to check out Affiliate Lab.
You learn high-income skills perfect for leveling up your writing, like SEO, blogging, content creation, and more. Plus, you get added perks like learning how to build, grow, monetize, and sell an online business!
How To Start:
First, define your niche to determine what kind of writer you'll be. Next, develop your writing skills. This can be done through writing in your personal blog, guest posting for companies, and creating your writing portfolio.
Then, you can start your job hunt to find writing jobs in your niche.
Median income: $73,000/year
7. Real Estate Agent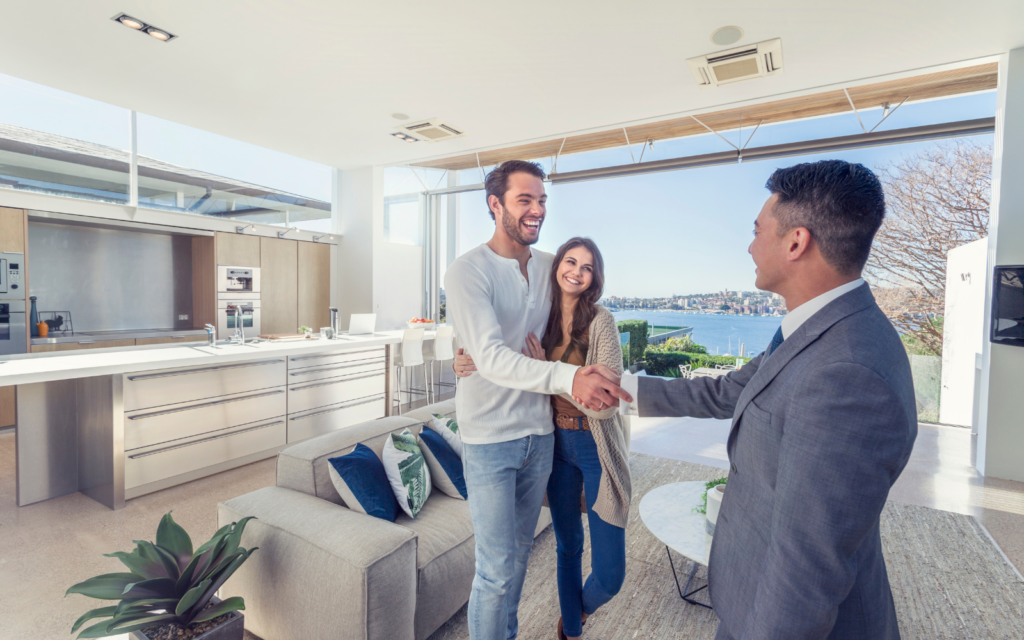 Real estate agents help clients find, buy, sell, or lease property. You'll work one-on-one with clients, researching the property market, presenting properties to view, and assisting with buying, selling, or leasing of that property.
You'll be required to work in the field, and travel is required as you'll be helping your clients tour various properties.
This is the perfect career for people with strong research skills, good at customer service, and working closely with customers.
Expect to potentially work long hours. Researching properties for clients and going through the negotiation process takes time. Some real estate agent jobs don't have benefits, like health insurance, either, so be aware of this. The salary can potentially more than make up for this, though.
Real estate work can be very lucrative, depending on the kind of properties (residential or commercial) you work with and the market.
Top realtors earn hundreds of thousands of dollars and up to millions per year.
How To Start:
Real estate agents need to be licensed, so you'll need to take your licensing exam, pass it, and then you can begin your real estate career as a licensed agent.
Median income: $52,000/year
How Can I Make $30 An Hour Without A Degree?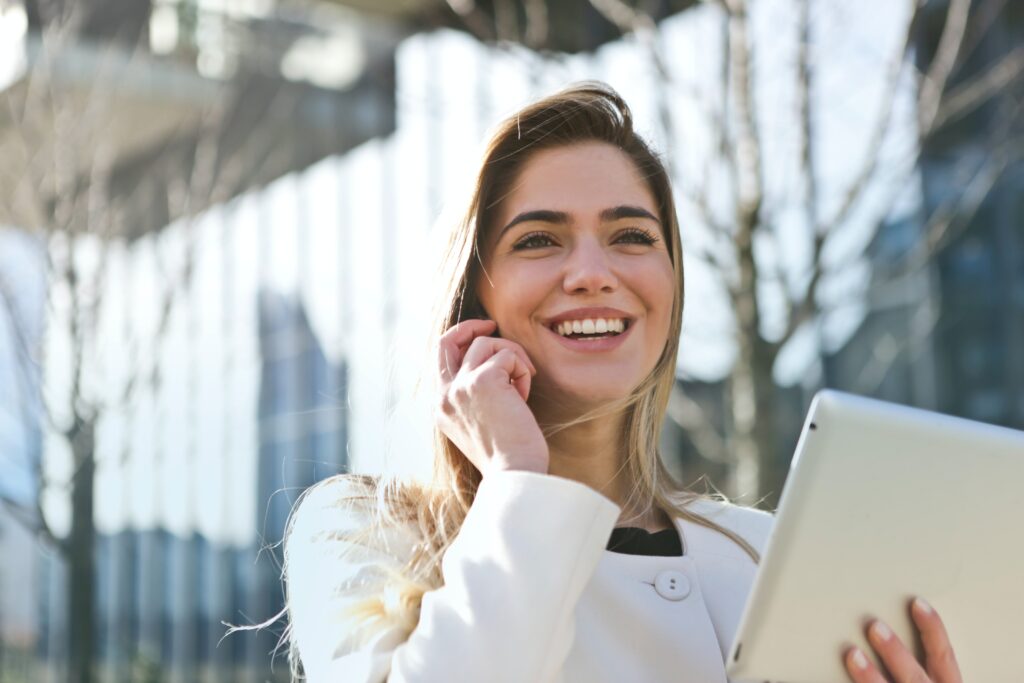 Plenty of opportunities exist to make $30 an hour without a degree. Employee experience can often be substituted for education, so if you have experience in a field, landing a position in that industry may be easier than you think.
Other substitutions for education?
Veteran status
Recent graduates of high school
Work experience
If you have no college degree and no experience, there are still options for you, including many of the careers we covered in our roundup above.
Bottom Line on No Experience $30 Per Hour Jobs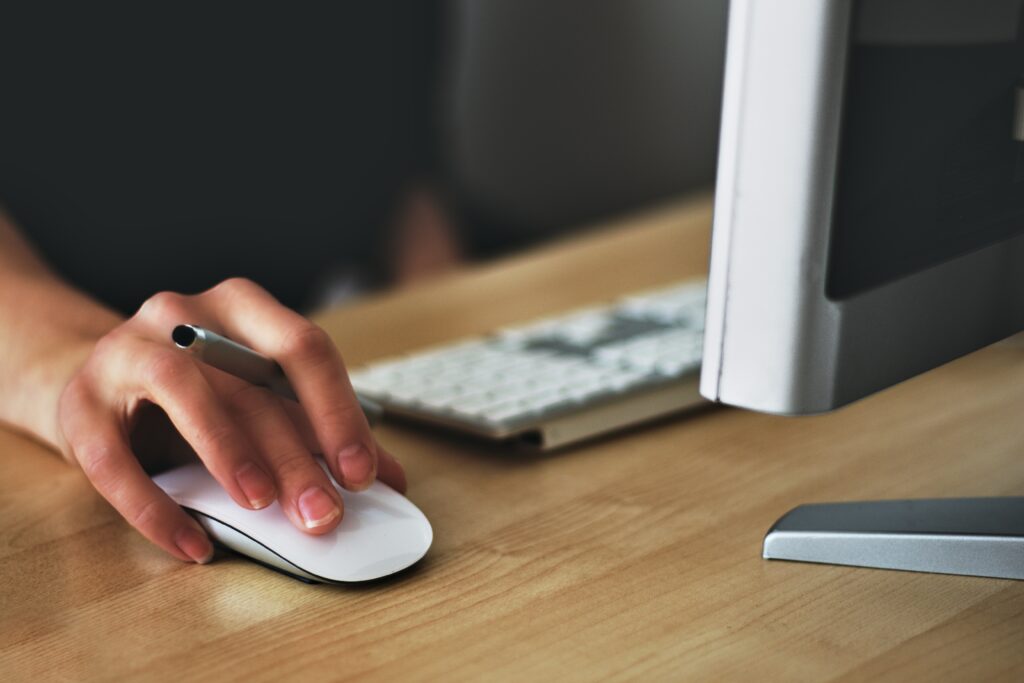 Jobs that pay $30 an hour with no experience do exist! We just covered 7 of them with you! I hope this gives you some ideas of high-paying careers that don't require experience.
Which career are you considering?