If you could get paid to advertise, would you?
It's not nearly as difficult as you may think. After all, the entire premise of this site is finding new and unique ways to draw in revenue.
Monetizing a current audience — even if you don't know they currently exist — is about as easy as it gets.
That's not to say you won't have to put in much work. While some advertising vehicles are entirely passive, others require some effort. Whether posting a video, monitoring campaigns, or placing ads, you might have to roll up your sleeves a bit to earn money advertising.
Still, there are worse ways to make a living.
How to Get Paid to Advertise
As you can probably deduce, the advertising industry is enormous.
Although the pandemic caused a lot of brands to cut their advertising spend, it's rebounded significantly. One report from HubSpot claimed that 63% of digital marketers increased their budget in 2021.
Another study reported that the digital advertising sector alone is expected to spend nearly $500 billion. 
You can get a piece of that enormous pie. All you have to do is find a way to wedge yourself in.
Below are some ways to do exactly that. We've broken them up into two different departments — totally passive income and not passive.
While the totally passive route will appeal to most, some may want to jump to full-time advertising careers. Either way, you should have no problem finding out a way to get paid to advertise.
Totally Passive Income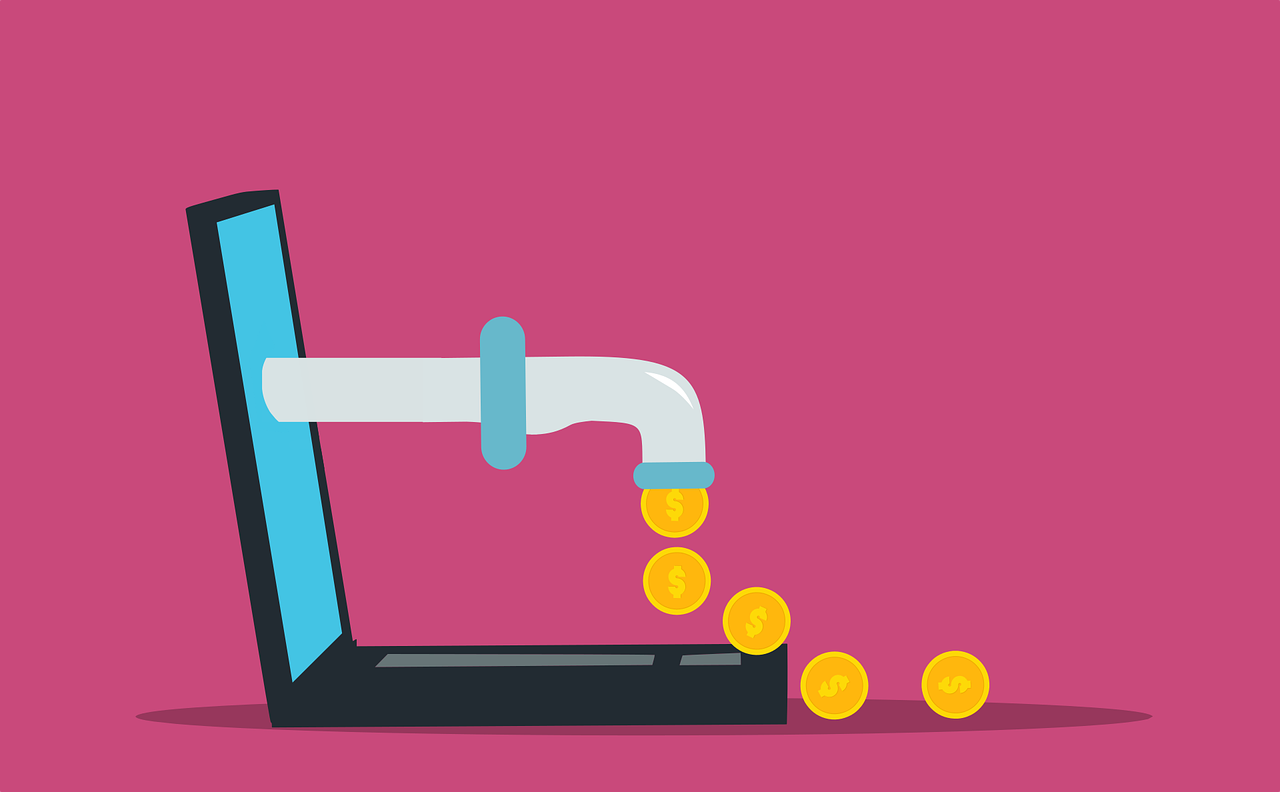 Most online marketers are looking for the ability to earn passive income.
Truthfully, this also should be where most people are looking. Instead of trading time for extra money, you generate multiple revenue streams that put more money in your pocket on autopilot.
Not all of these passive income streams are for everybody, though. Not everybody will want to turn their vehicle into a moving advertisement, but it's worth mentioning as a possibility, at least. 
If nothing else, it'll spark the imagination to look for other creative ways that you can get paid to advertise.
Sell Ad Space On Your Website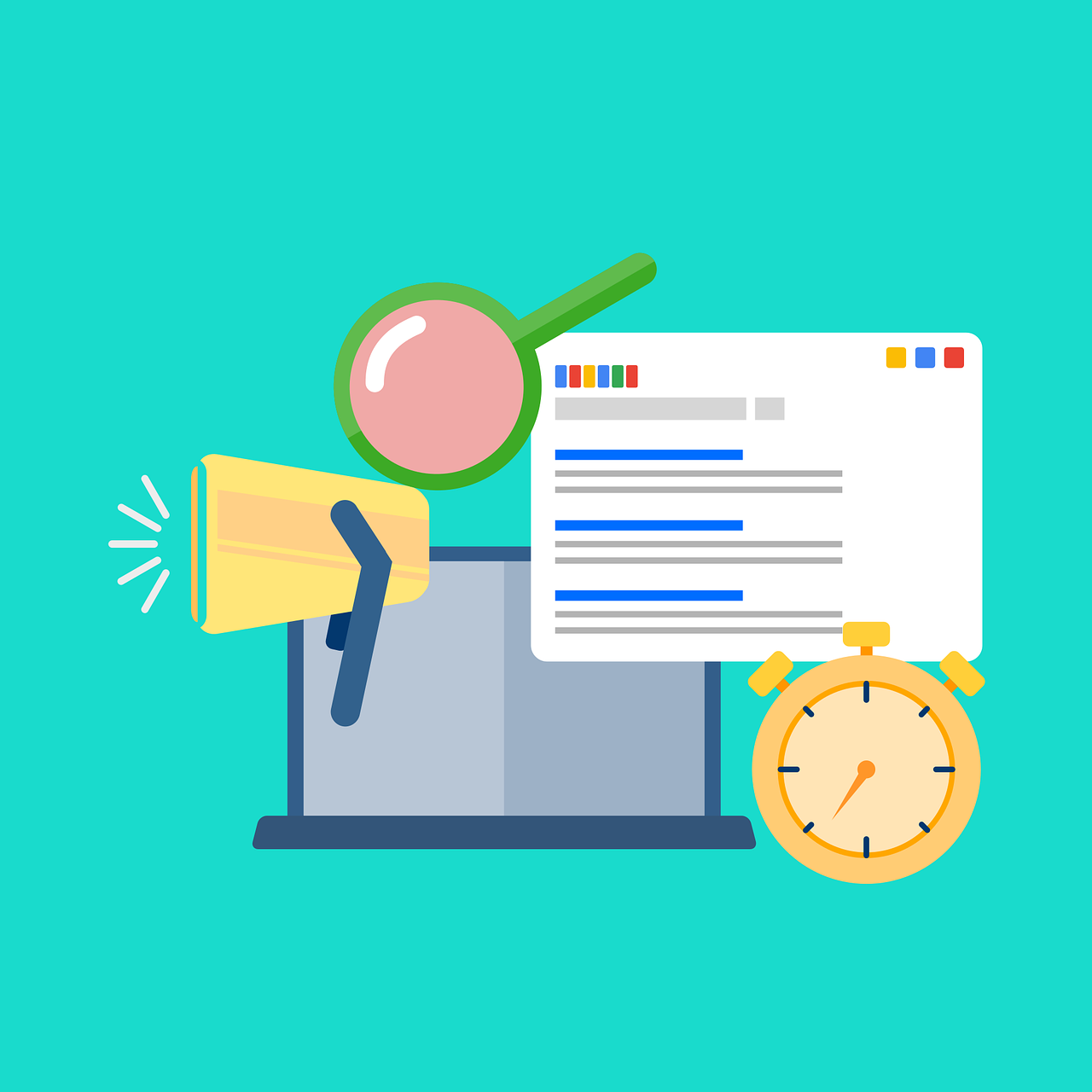 If you have a website that generates a significant traffic level, you can sell advertising space on it with little effort.
The most direct route is by emailing companies online that you think would be a good fit for your audience and sending them a proposal. 
But that's not truly passive.
If you want to take this hands-off, create a media kit on your website. This should have all the important metrics: traffic numbers, engagement rate, and audience location, for starters. Brands will need this information to verify their investment is worth it. 
An even more passive approach is by signing up for an ad network, such as Google AdSense. You sign up for an account, install the code on your website, and Google will match advertisers to your website.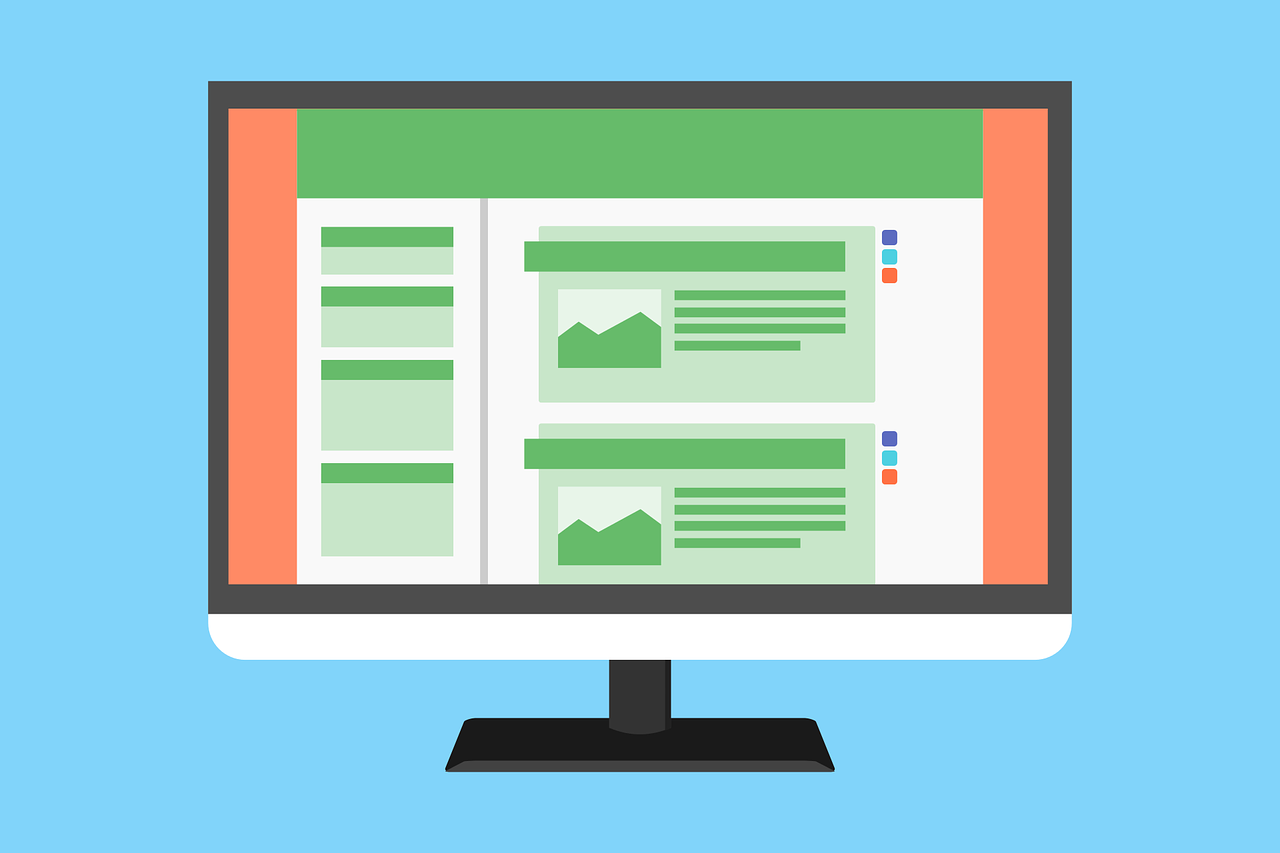 The return on display ads isn't fantastic, but considering you don't have to maintain them, it's smart to include them on your website. Just be sure not to clutter up your site up too much, or your bounce rate will skyrocket.
Sell Ad Space On Your Own Blog
Selling ad space on your own blog is different than simply selling your website. Whereas you can monetize a website via display and banner ads, a blog post allows you to seamlessly implement affiliate advertisements.
An affiliate is basically a referral offer where you redirect your traffic to somebody else's in hopes of generating sales. 
This type of relationship requires massive trust between you and your audience. If they don't genuinely feel like you believe in that product, they're not likely to click and subsequently buy whatever it is you're offering.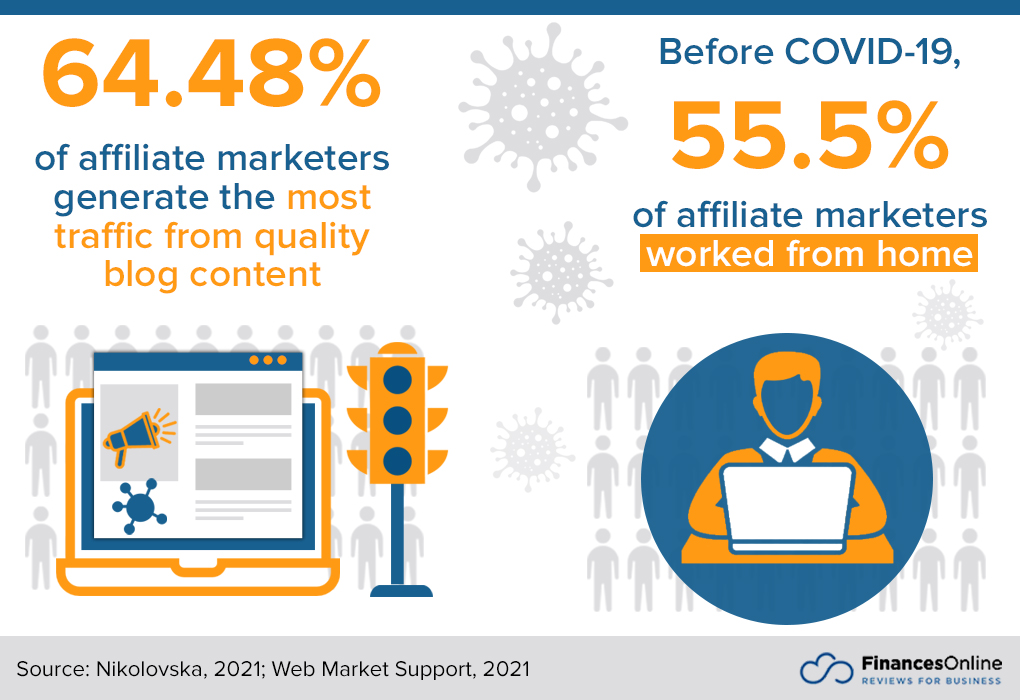 If you're looking for info on affiliate marketing for beginners, we have hundreds of blogs on this website dedicated to the topic. 
You will need a way to manage all the various affiliate offers and partners you will be networking with, so using a tool like Ezoic to manage it all will be helpful. These tools can also help you maximize your content and find opportunities you didn't know existed beforehand.
Develop High-Value Landing Pages
This one isn't completely passive; you still have to create the landing pages after all. But if you're able to develop really nice landing pages, you can drive traffic pretty passively to all sorts of affiliate offers.
You'll need some things to get started.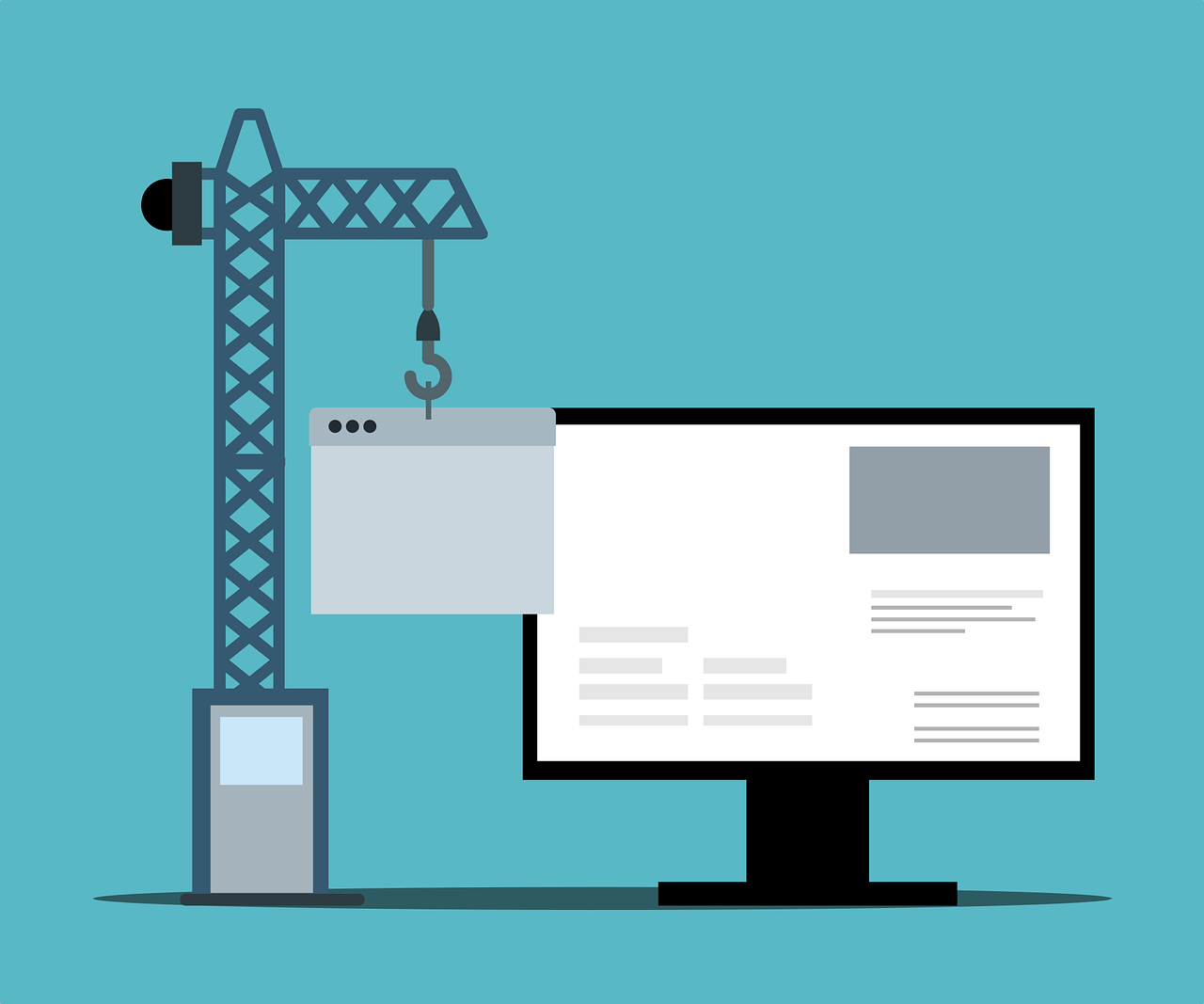 First, the landing page itself (or some kind of landing page software, such as ClickFunnels). Then, a few really high-ticket offers. Finally, a webinar or provocative sales copy to convince people to keep scrolling and eventually buy.
The best landing pages drive organic traffic and should be somewhat adjacent to the website they're hosted on. 
To supercharge your traffic though, you should definitely consider posting ads. You'll have to find the right balance to get a nice return, but landing pages can be extremely valuable once you get that formula figured out.
Sell Space On Your Podcast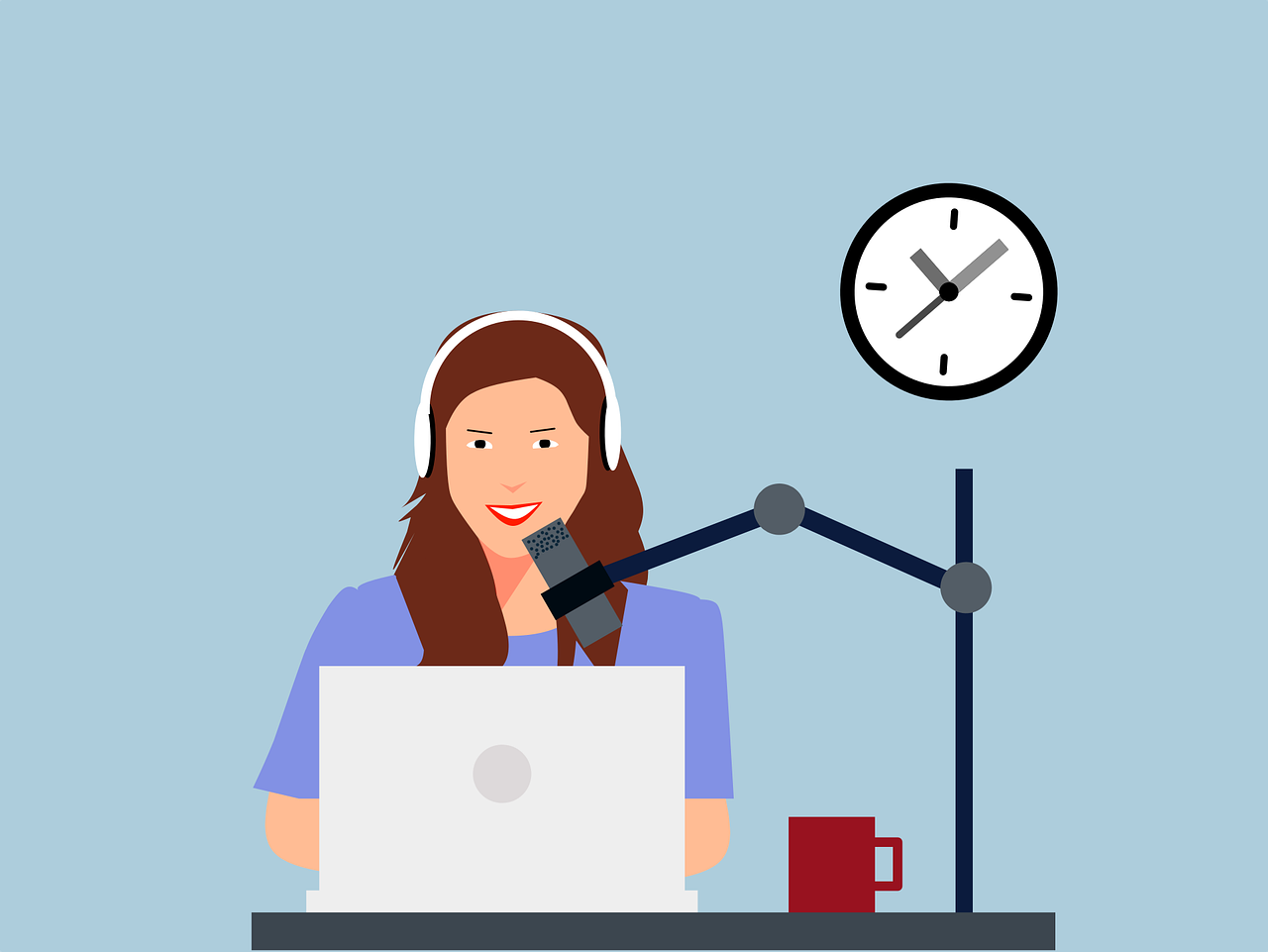 What started out as a niche content channel has blown up into an enormous industry in and of itself. On Spotify alone, there are more than five million podcasts with over 70 million episodes in total. Obviously, someone's listening to these shows, and they might just be people you could advertise to.
Podcast revenue has grown exponentially over the last several years, and advertising is a huge reason why. Marketers will pay hundreds or even thousands of dollars for a slot on a podcast as long as it caters to their audience.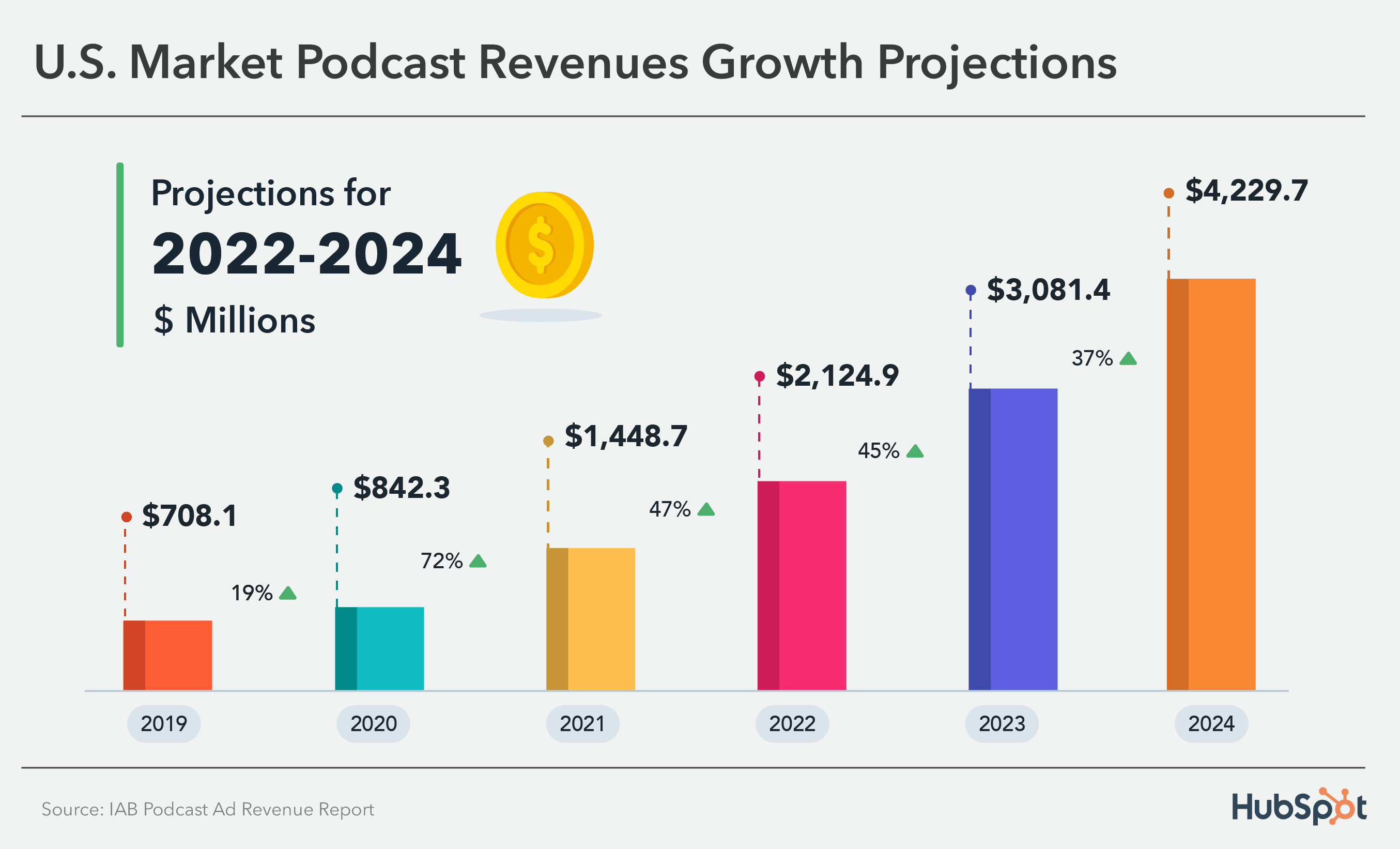 As a general rule, podcasters can charge around $15-18 for a 30-second spot per thousand listeners. That can go up to around $40 for 60 seconds, but that's about the industry average.
This price depends on other factors as well. If you are selling spots during the holiday season, you're able to charge more.
Many people start podcasting as a labor of love, but that doesn't mean you can't get some nice passive funds from it as well. Just take a look at Niche Pursuit's advertising page for an example of how to run things!
Link Up With a Car Advertising Company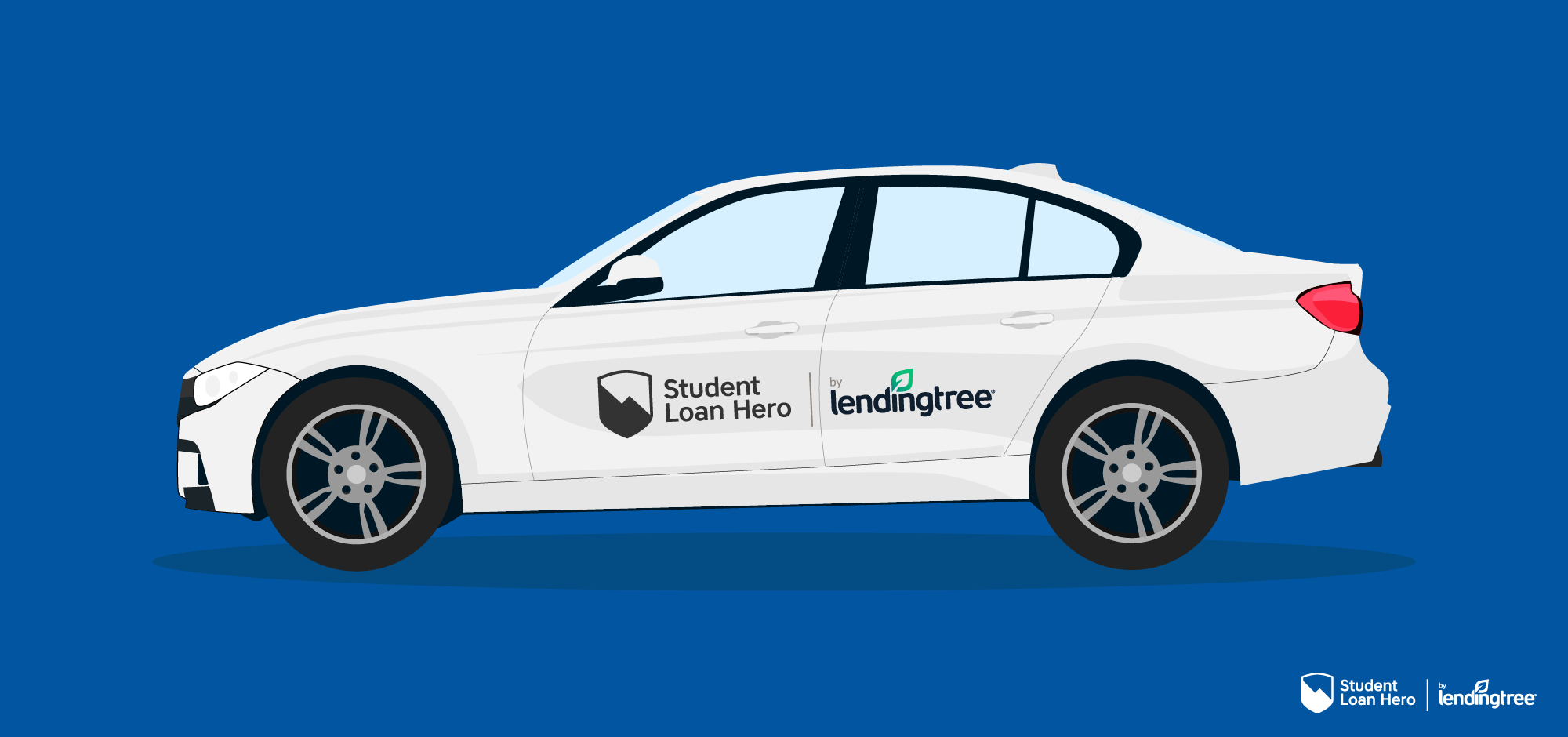 It's one of the more extreme ways to earn extra money advertising for others, but if you're up for it, car wrap advertising is always an option. And depending on where your daily commute takes you, you can also get paid to advertise through legitimate car advertising companies.
Marketing agencies work with car wrapping companies all the time to design unique ways to promote their brand. Since many consumers sit in traffic for an hour or more every day, what better place to stick ad campaigns than on the bumper of the car in front of you?
Most often though, these aren't tiny advertisements. Car wraps can either completely envelop your car or provide a partial advertisement. Obviously, full car wraps will bring more money.
Some car owners can bring in around $200-$500 per month, with some agencies even providing the vehicle themselves. There are a few hoops you have to jump through — such as a background check and owning a car that meets certain criteria from the car wrap company — but it's worth checking if this interests you.
Sell Ad Space on Your Person
There's almost no limit to what or where people are willing to pay to advertise.
First, you had this guy who made a million dollars wearing t-shirts from companies. They not only sent him free shirts but also paid him (handsomely, I might add) to wear them around town. He banked hundreds of thousands of dollars over the four years he was "in business."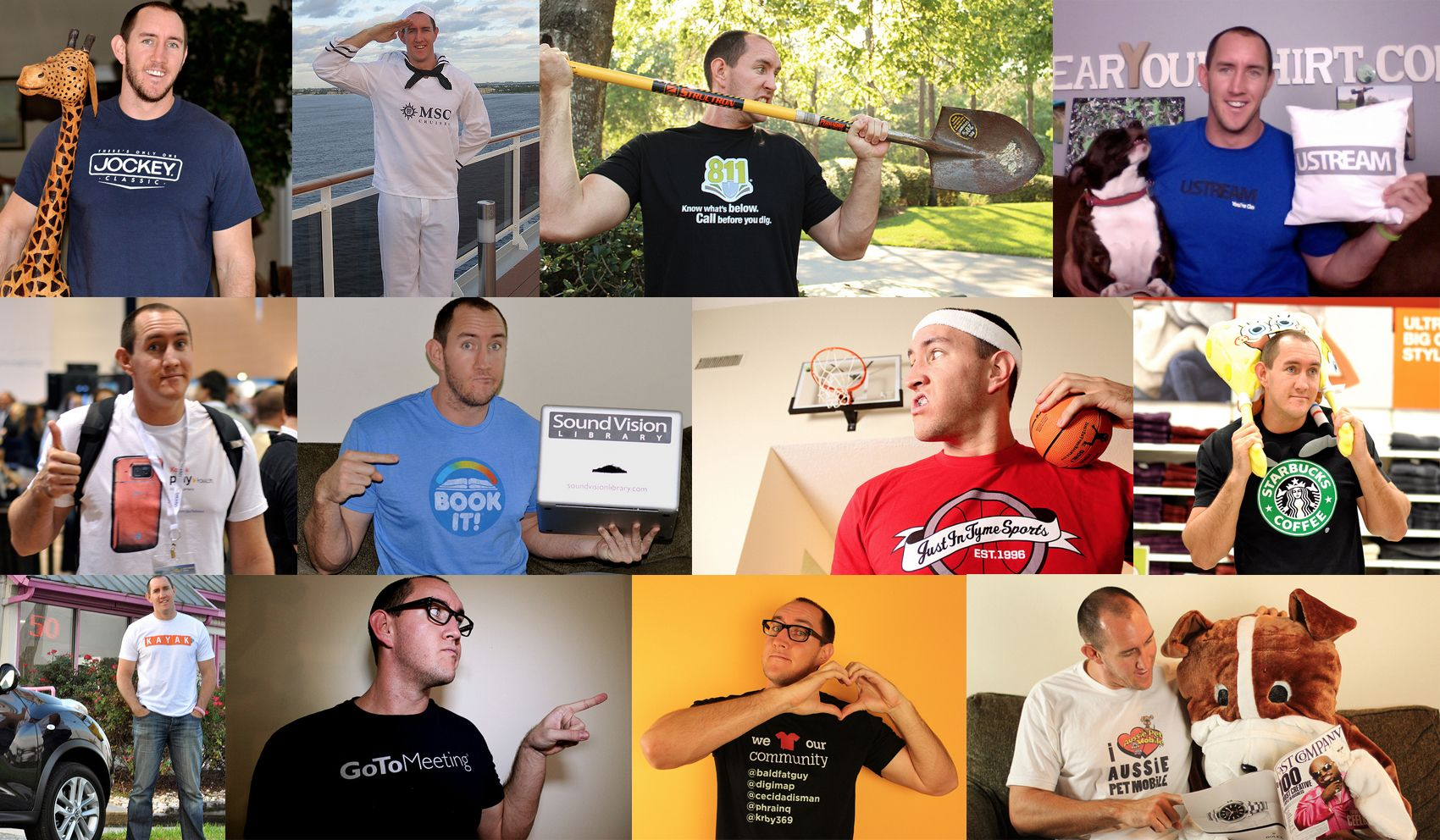 Then, you have people getting tattoos on their bodies in exchange for cold hard cash. Most of these are temporary, but still — it's a tattoo. 
And they can earn up to $5,000 per artwork.
The one that might top them all is the guy who sold advertising space on his forehead. Seriously. Whether that technically qualifies as "passive" is up to you. 
So, when I mean that you can sell anything as advertising, I really mean everything. Get creative and find ways you can monetize everyday activities to companies online that are looking for more exposure.
Sell Your Phone's Lock Screen
Most people choose to put pictures of their family on their phone's lock screen. However, those who want to squeeze out every penny from income may choose to place an ad campaign there instead.
Slidejoy is one of many online advertising companies that allows you to get paid in points to place an ad on your phone's lock screen. With a certain amount of points, you can earn cash prizes through regular money or gift cards.
Chances are, you'll have to have this ad on your lock screen for quite some time to gain any serious money, but it is an easy way to make more money. All you have to do is download an app from your phone's app store, and the advertisements will begin popping up almost immediately.
Not Passive
If you're willing to roll up your sleeves, there are other ways you can get paid to advertise.
These will require a little more work, but the benefit is that you don't necessarily need to have a large audience before making money. Some of these are regular jobs that you can start tomorrow. While you learn the ropes, you could even then take those skills to a freelance position that revolves around making money posting ads online.
Below are some non-passive ways to advertise for brands that exist today.
Review Products on Social Media Platforms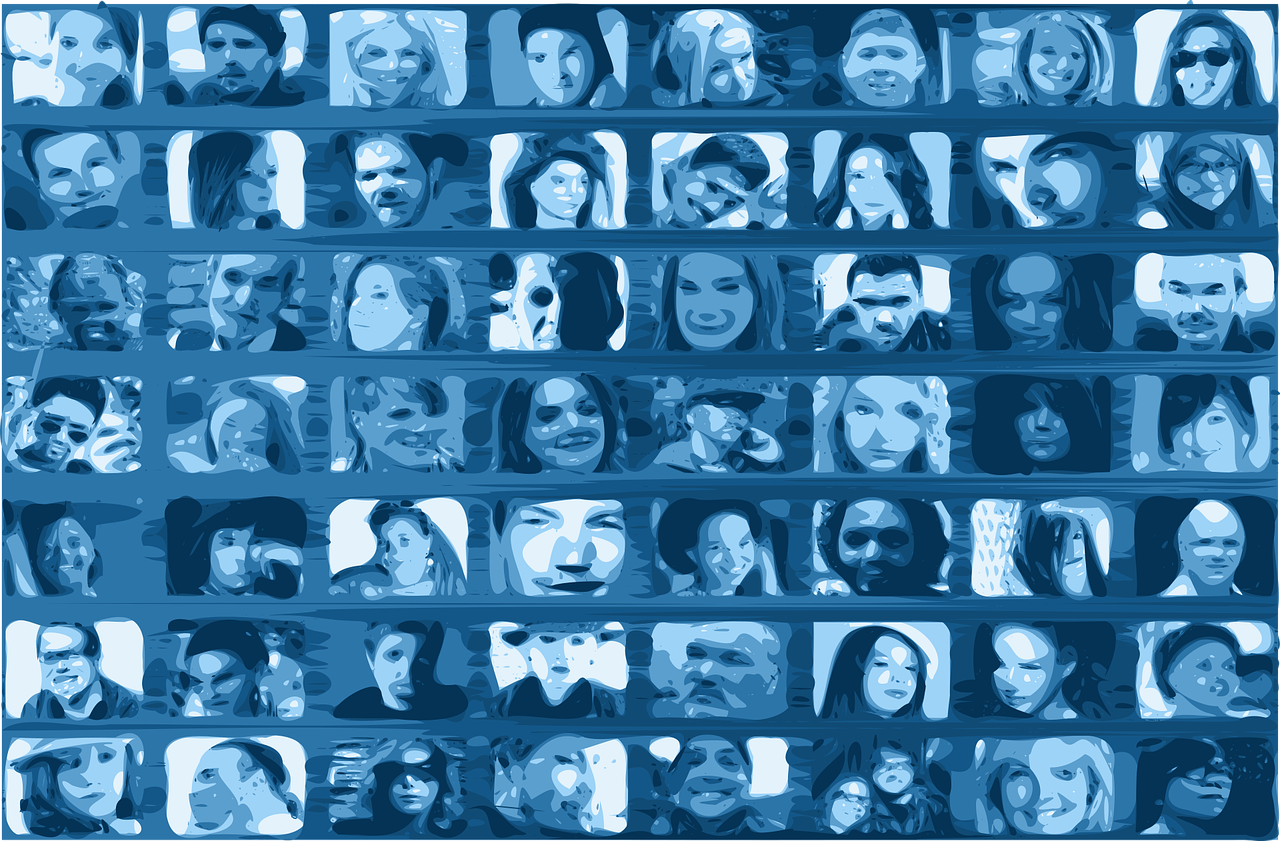 As part of the initial push to get products in customers' hands, many brands will turn to online reviews to drive valuable social proof. There are entire YouTube channels and social media accounts dedicated to reviewing the latest product in a certain niche.
Because these channels are so focused, they carry enormous weight within their niche. The top reviewers have amassed an audience of fans that trust them implicitly. It's up to you as a reviewer to detail the ins and outs of whatever product you're analyzing.
Not only do the consumers expect honesty, but in some cases, the brand does too. These initial beta tests are valuable pieces of information that companies pay for to know how to improve their product.
The best part is, there's virtually no cost to anyone involved to use social media influencers. Most people who review products are satisfied with getting the item for free since it's what they are passionate about anyway.
Some reviewers can pocket quite a huge amount per review. Brands know that their opinions are trusted and are willing to pay for exposure on the top channel.
Become an Influencer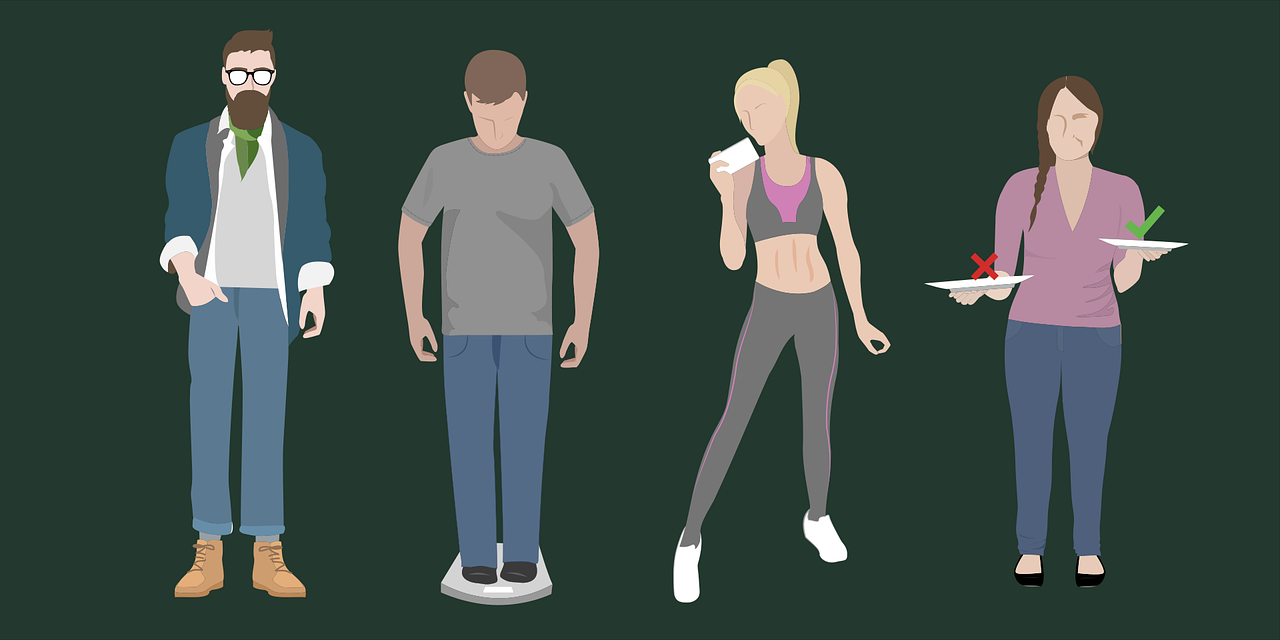 An influencer is different from a reviewer in one key area.
Reviewers break down an item and give their honest opinion of its worth. Social media influencers simply create an influencer media kit and leverage the platform to talk about an item and help companies online.
The niche authority needs to be there for both groups of people, but it's much less work to be an influencer (assuming you have the audience). In some cases, the influencer doesn't mention the product; they just use it in one of their videos so that the people can see it. 
Other influencers are more overt about the process. They will talk openly about how this or that product has "changed their life" and how their audience needs to "pick it up now!" True fans don't need any more validation to pick up an item than to see it in the hands of one of their favorite digital creators.
It's best to think of influencers as modern-day endorsement deals. Brands can sometimes pay five or even six figures per social media post to have influencers hawk their product.
You most likely won't achieve that type of level soon to earn money (but if you do, congratulations!). This doesn't mean that you can't have a sizable audience that you're able to sell to reasonably quickly, but it does mean you are generating a nice side income while you're at it.
Write Guest Posts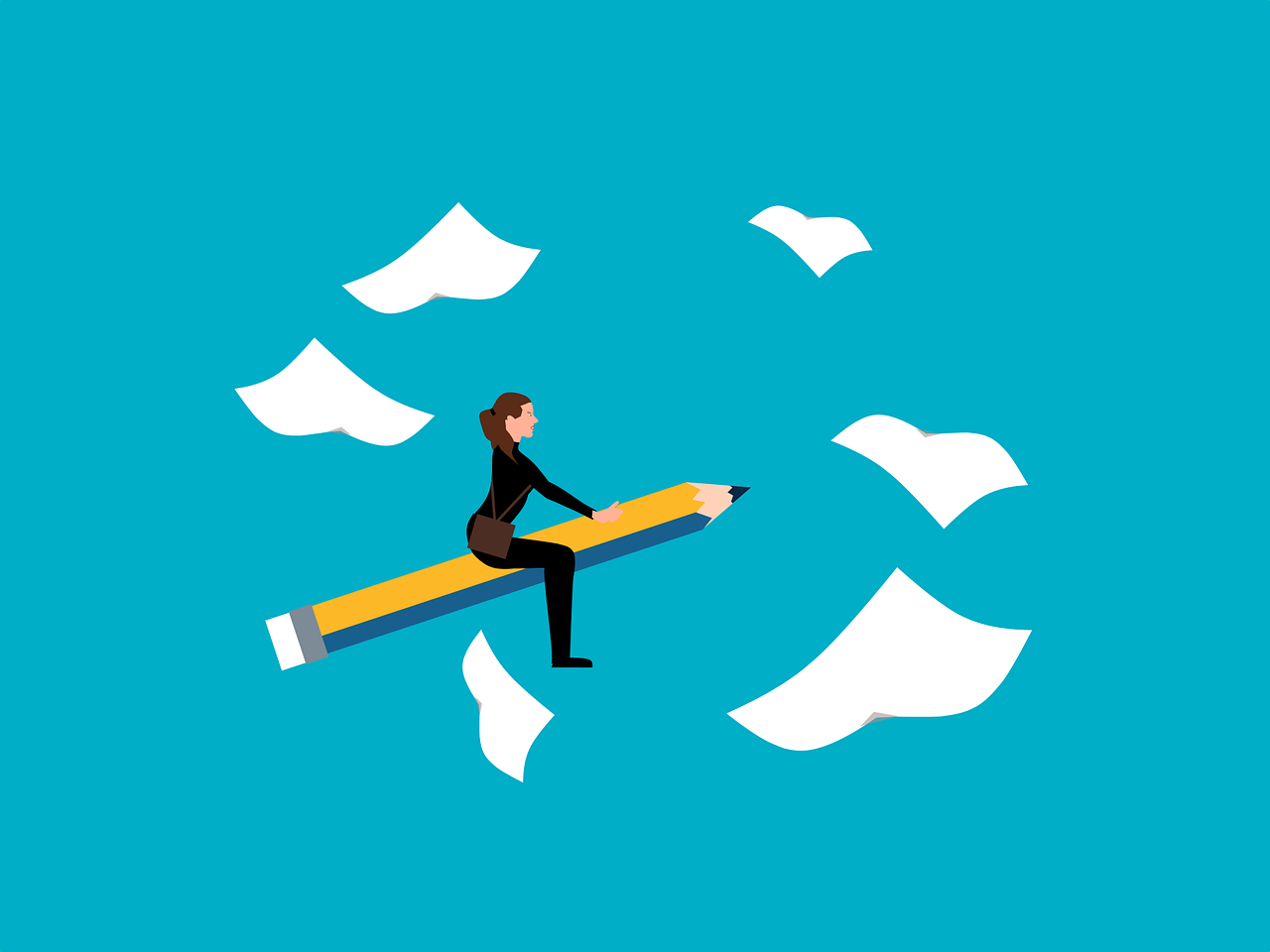 Content writers can make great money, but writers who can effectively sell goods and services will always be in demand.
Guest posts for legitimate companies in particular are great vehicles for advertisements. The key is to not actually sound like an advertisement. Instead, try to educate, entertain, and inform. Story-based sponsored posts almost always win the day.
Brands that don't have relationships with similar companies may leverage content writers' connections. You can charge a premium for your services if you're a writer with a good rapport with different publications in a specialized niche. Professional link-building services start their pay scale structure around $200 per link, so you'll likely be able to charge a similar amount.
Just because you can deliver value through your relationships doesn't mean that your content should suffer. These posts need to stick around for a while. The more authoritative and comprehensive a blog is, the more "stickiness" it'll have.
And the more money you can charge, too.
Create Video Ads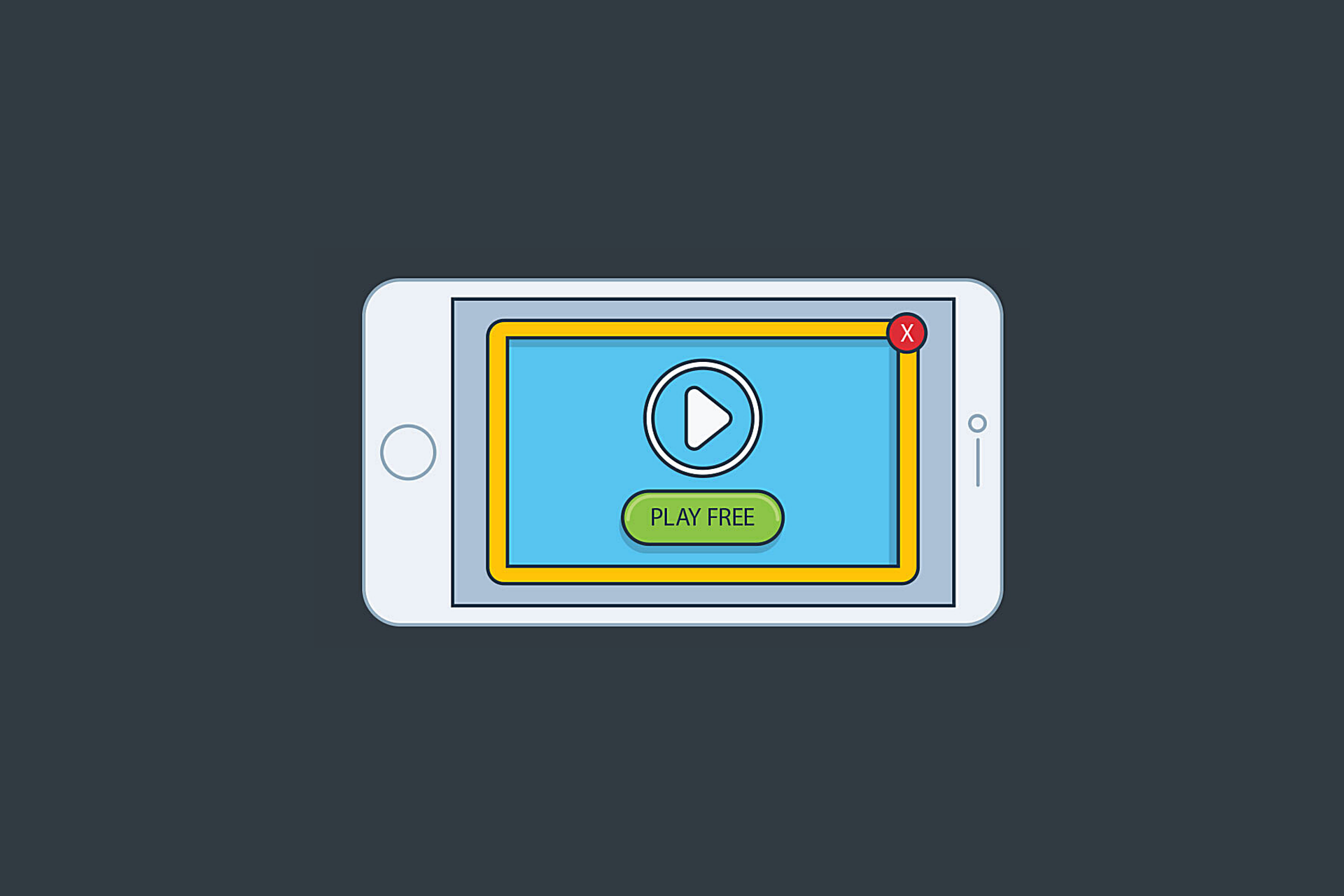 More and more social media content is becoming video-based. 
If you own a YouTube channel, you know it is the original video-sharing platform, but Instagram, TikTok, and even Facebook are starting to catch up.
What every brand needs in order to maximize its online ad revenue from these streams are well-done video ads – either bumper ads that appear mid-stream, or full-length ads that can capture attention at the beginning of the video.
These can be notoriously difficult to do well. Fortunately, sites like Canva help turn even amateur videographers into semi-pros with minimal training, allowing you to get paid to post. 
If you enjoy the creative process of video creation and editing, you can get started as a freelancer pretty quickly. All you need to do is create an account on a freelancing platform like Upwork and offer to create videos for ads. Once you have a nice portfolio, you should be able to ramp up your prices and earn extra cash in no time.
Host an In-Person Event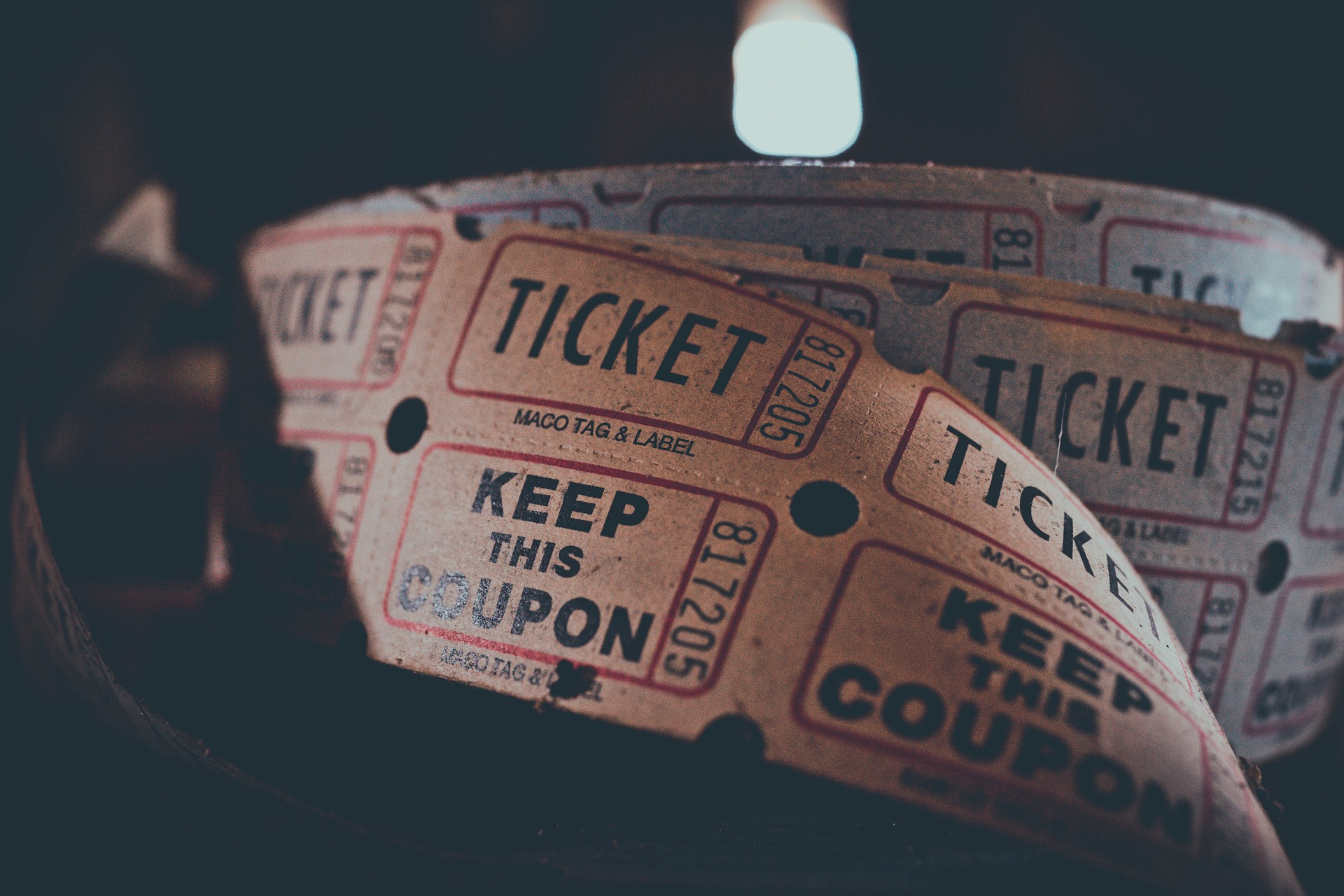 Although Covid shut down in-person events for a period, they are starting to come back. Conferences and expos laid dormant for the last two years are being filled with seminars and conferences.
All they need are advertisers to help foot the bill.
In return for supporting the event, event organizers will usually give you a booth. Here, you can advertise all your goods and services directly to your audience.
Those with the organizational skills to host an in-person event of their own will find that it's a great way to get paid to advertise. It's up to you to post ads online and set up the event, but then you'll need to find advertisers to sponsor it.
You can even do this with digital events. Zoom and other videoconferencing platforms allow you to have hundreds or thousands of attendees, which provides ample space for advertisers to make their mark. And every one of them will pay you for the opportunity.
Become an Ad Manager
From Google to Facebook to TikTok, just about every popular social media platform on the web has an ad platform. 
Most companies also have their own unique audiences. TikTok does very well with the under-30 demographic, while Facebook is starting to trend older (don't remind me).
Depending on their audience, brands need to be able to make money by posting ads online on all of these social media channels. They need ad managers, copywriters, graphic artists, and a suite of other skilled workers to manage their social media platform.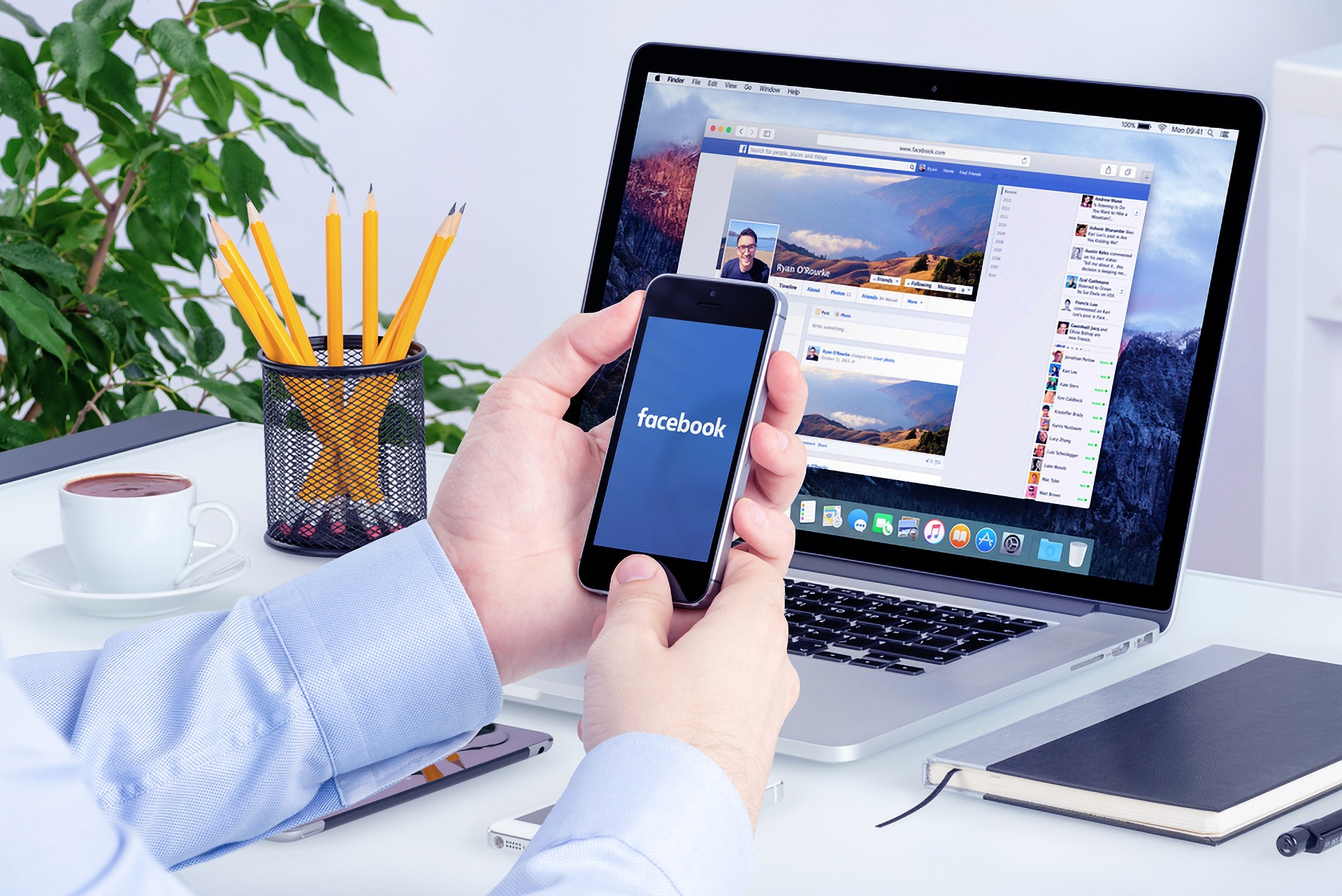 That's where you come in. You can get paid to advertise for these local companies as freelancers or as part of an agency. All day long, you'll get paid to manage campaigns front to end.
The salary for these types of positions can be through the roof. Freelancing will most likely get you the most flexibility in clientele, but agencies tend to net the higher-paying clients. Consultants can bank even more.
Regardless of how you advertise for them, the point is that this skill set is very much in demand.
Hand Out Free Samples
We've all seen them, or probably even been approached by them. A brand ambassador for different legitimate companies makes it their focus to stand in high-traffic areas and advertise local businesses.
They may hand you a coupon, an event flyer, or — in the case of chain supermarkets — even free samples. 
All of these locations require physical bodies to occupy the space. They require an approachable demeanor, a semi-aggressive personality, and a willingness to have most people completely ignore you.
Does that sound like you? If so, you might be able to make $20-30 an hour as a brand ambassador — or more, depending on the brand and location. 
Virtual Assistant
These days, virtual assistants do a little bit of everything. They schedule meetings, handle administrative tasks, and even sort your email. 
If you have a lot of ads that need to go out, they can handle that too.
Creativity is the name of the game here. VAs have made money by posting ads on Craigslist for clients, importing metrics from advertising campaigns, or even printing flyers. They've even posted comments on forums and monitored trends on a social media platform to identify areas for growth.
None of this would be technically classified as "unskilled labor," but it can be monotonous. Still, these jobs are valuable for companies looking to advertise more, so check them out if you're looking to earn money by posting ads online.
How Much Can You Make To Get Paid to Advertise?
The beauty of advertising is that you have incredible potential regarding how much you can earn. Do well, and there's almost no limit to what companies will be willing to pay you.
After all, the more successful you are, the more successful they are.
Finding the right fit for you might take a while, but once you do, you should be able to add more income streams with relative ease. Find an audience that you can sell to, and get to work.