In this post, we are going to see the MoboMarket Review 2022 and its amazing features…
A smartphone without cool apps and games is as useful as a television without cable. Popular apps like WhatsApp, Shazam, and games like CandyCrush, Temple Run, Clash of Clans make smartphones very desirable.
Most of us rely on Google PlayStore for downloading applications on our android smartphones, but even PlayStore has its limitations also not every smartphone has Google PlayStore.
With the absence of PlayStore or being dissatisfied with it, a lot of users look for alternatives, which is the right thing to do, but the problem is a lot of these alternatives end-up doing more harm than help.
This leaves users in a very uncomfortable situation as to which app stores to use; this is why I am writing a MoboMarket review on one of the best app stores available in the market, it is called MoboMarket.
Developed by the creators of all-in-one management tool MoboRobo, MoboMarket offers you a collection of the most awesome applications and games; it has some apps which you won't find even in Google PlayStore.
They recently released a version V4.0.5.8 with amazing new features.
What is Mobomarket?
MoboMarket is a third party play store, designed especially for Android users, it has thousands of cool apps to offer, most of which you won't be able to find on GooglePlay.
Many times it happens that the app you are looking for is not available on the Google PlayStore or the method you want to make a payment through is not acceptable by Google's app store, in such a situation MoboMarket comes in handy.
You can easily download it on your phone and then install the application you wanted.  MoboMarket also has a collection of amazing wallpapers and beautiful themes that you can install easily and give your phone a new and attractive look.
The best thing about MoboMarket which I like is that it is very easy to use. Despite being such an advanced app and having a really cool interface, it is very simple to use and has one of the best interfaces, as all the apps and games are divided by categories, which helps users to find their desired apps quickly.
MoboMarket sounds awesome!
How can I install some cool apps?
Cool, now that you have equipped your phone with MoboMarket, let me tell you how you can explore it and install your desired app.
After opening MoboMarket, you will see a list of suggested apps for you, you can install the apps you like or you can completely ignore the list.
Apps are divided into three groups rankings, featured, and collection, which has a wide array of applications. One of the best features of MoboMarket is a clever app suggestion feature, which gives you a list of popular applications using your geolocation.
Installing an app through MoboMarket is very easy; it is similar to Google PlayStore. Click on the app you want to install; you can read its description, view snapshot, and images, read reviews, and then click on the download button to install the app.
The best thing about MoboMarket is that you can install multiple apps simultaneously; also you don't need a Google Account for downloading apps from MoboMarket.
Things those provided by MoboMarket but not by other app providing sources
When it comes to the Android platform at that time the option of Google Play Store appears at the top. It is the best application provider for Android smartphones. Here the users can find all types of applications but they are required to put in some effort.
Some applications are not available on it. There are several factors available those are showing that the MoboMarket is much better as compare to Google Play Store.
Following are some factors –
The Android cleaner application helps clean different types of junk files from the system.
The use of this particular application helps utilize the RAM completely and boost the device's performance.
It improves system performance and provides better services.
It allows the user for transferring the application to an SD card from internal memory.
Its use can help you in getting information about the application that needs an update.
All these things are providing a separate identity to this particular source as compared to other application sources.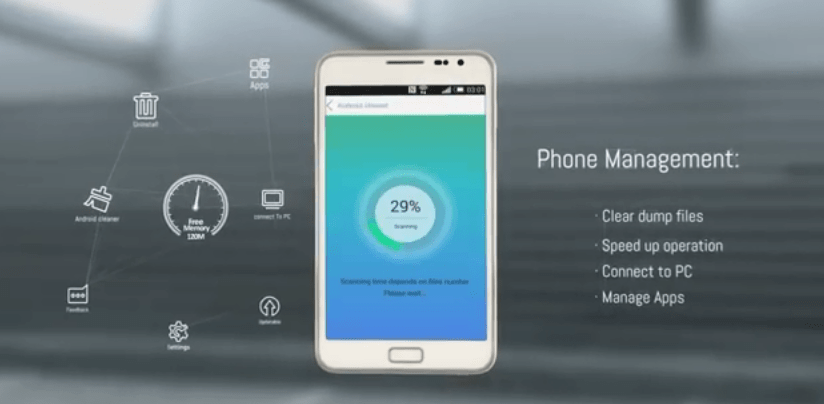 Importance of MoboMarket Application
It is a unique application providing platform. The application is designed by adding different types of features. With it, the regular updates of the application help use numerous fantastic features. If we talk about the services then it will provide lots of things or different types of material.
Here the users can get –
All types of games
Latest applications
HQ wallpapers
There are numerous other things offered by the platform. If we talk about its aim then it is providing lots of beneficial applications to Android users.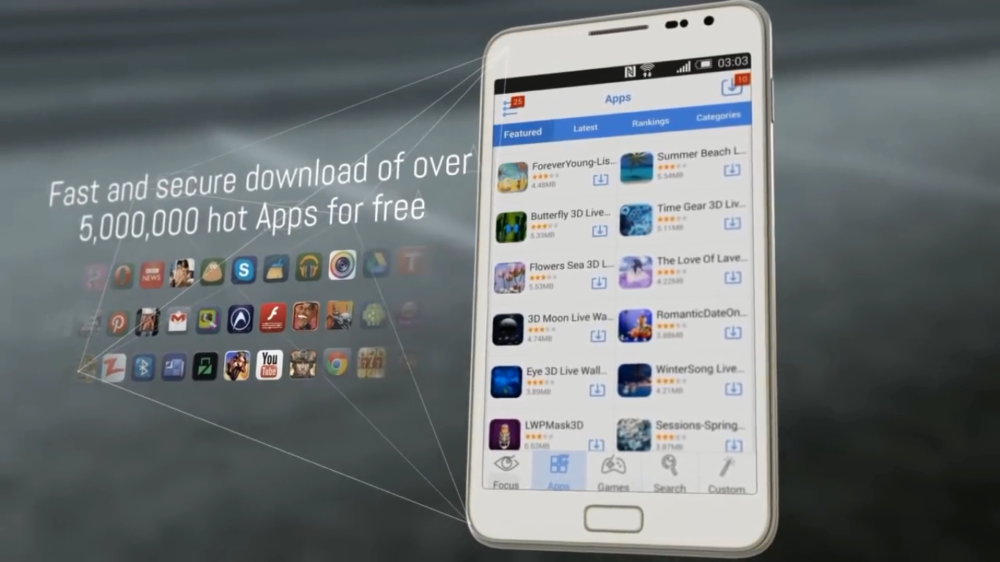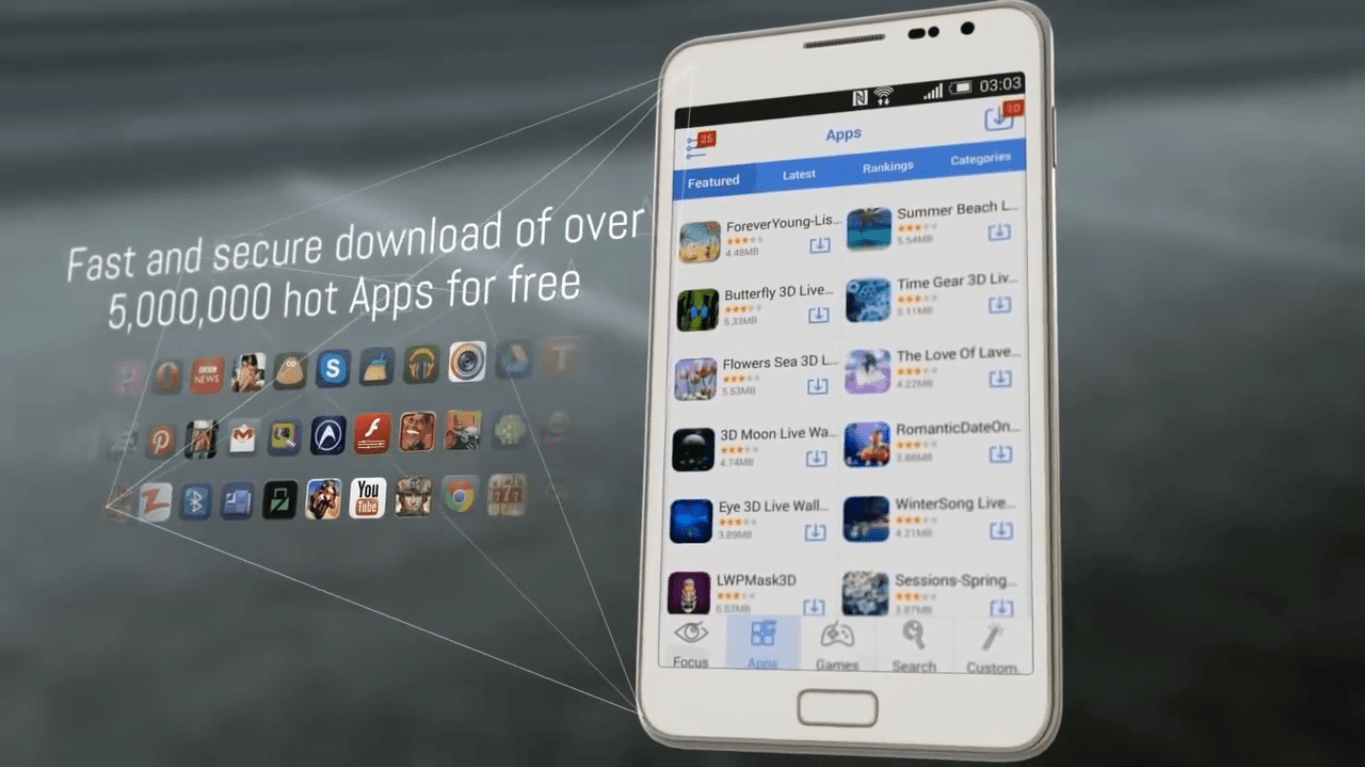 You can understand its importance by its features. Following are some –
User group or forum-
The application is featured with this particular option. Here the users can post their point of view. In other words, users can mention their likes and dislike with lots of other things. In the forum, the users can present their views related to favorite applications or games. By it, all users are connected to a virtual community that is created by the platform with its users.
Access a variety of content-
An application providing platform is said as the good one based on its content. In case a platform is available with low quality or less content then no one likes it. The users are required to consider the way of the source which lots of benefits. The MoboMarket is featured with this particular requirement of users.
By accessing it, the users can get lots of things for entertainment or other tasks. A huge variety of content becomes a reason for excitement among users for availing of its services.
User-friendly interface-
The services that are provided by an application are completely based on its interface. In case the application is including a supportive interface then it is accessed by different types of individuals. If the application is not helping the users and makes lots of things easier for them then no one can consider it. During the development of this particular application, the designers are paying lots of attention to it.
Consequently, a helpful and user-friendly interface was added to the application. The application is designed by dividing it into different sections. All these things are beneficial in finding applications easily. As a result, users can save lots of time.
Opportunity to win some rewards-
The application is designed by adding an accounting system. With the help of this particular system, they can maintain the activities performed by users at the platform.
Another thing is that the application is designed by adding the feature of different types of events. These events help receive a good amount of money. For it, the users are required to take part in these and try to win it.
All these things can be possible if you log-in to the event at right time. Some individuals are not able to do it and they lose an opportunity to make money easily. There is a point system introduced by the developers in the update. On different types of activities, the users can receive some points.
These are some unique features of the application that are beneficial in getting valuable experience. With it, for all these features, the users are not required to do anything special. They need to install it only and keep it updated only.
Why am I Blabbing About Mobomarket So Much?
The MoboMarket's interface is very simple and easy to use, recently they updated version V 4.0.5.8.  A lot of changes are made in the app, which will make your experience more awesome.
Mobomarket now supports Hindi and Chinese which is really great for non-English customers. Their new improved attractive user interface will give you a sleek and intuitive experience; they have made navigation really fast and easy.
Developers of MoboMarket have done a great job in recent updates, as the loading time of the app has become really fast and the speed of the app has also increased. You can tell recent MoboMarket has become really popular as currently, more than 100 million people are using it worldwide, their daily distribution is over 42 million.
Mobomarket also helps in optimizing your phone and device memory and boosts your phone's RAM. You can also move apps installed on your phone memory to the SD card easily.
Junk files make your phone slow and irritating, but don't worry Mobomarket has an android cleaner that will clean all the junk files.
If you are an app developer, who likes to develop cool apps, then MoboMarket has something in stock for you too. With MoboMarket you can easily update your app and forward it to the MoboMarket team. Their team will help you popularize your application and promote it among your target audience.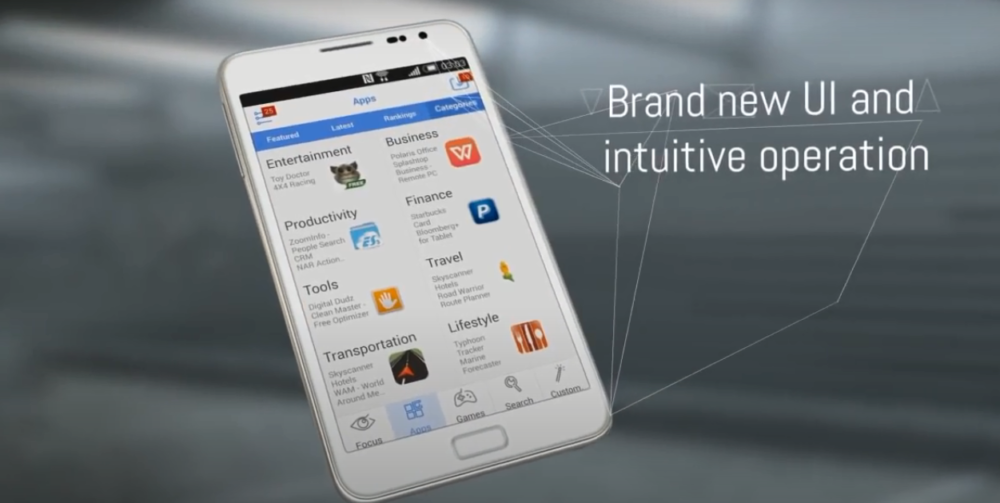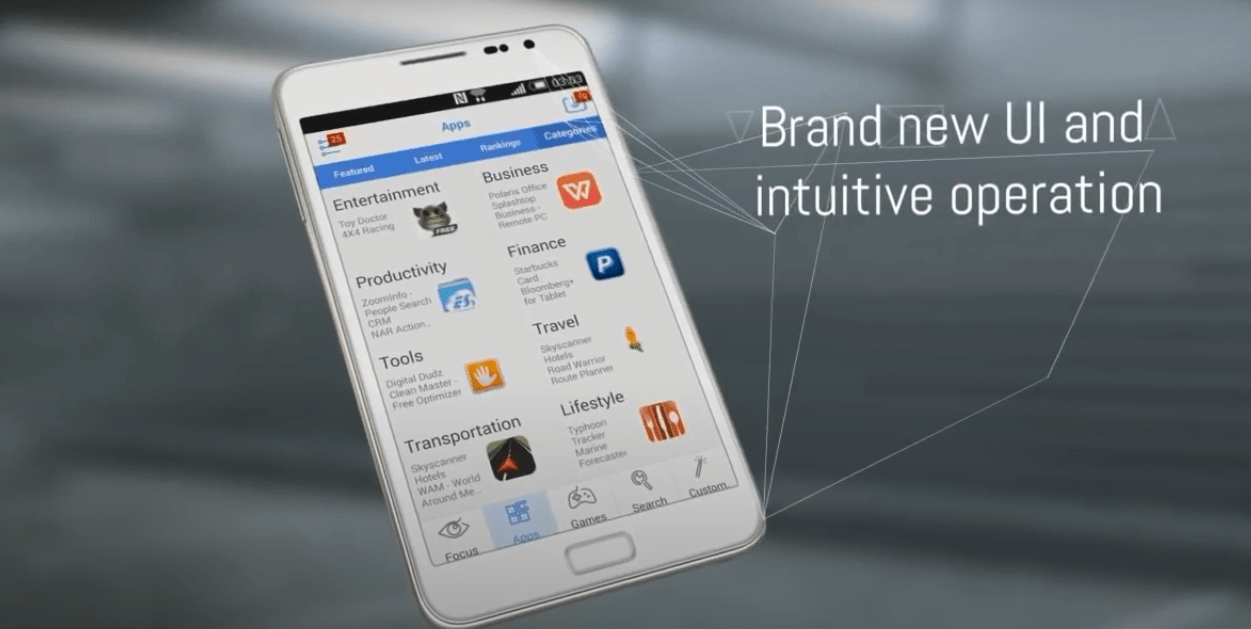 Difference between MoboMarket and Google PlayStore
You can easily move the apps from your phone memory to an SD card
Content is updated every day with new and trending apps
Built-in cleaner keeps your phone free from junk files
Phone booster feature stops programs running in the background, and improves the phone's performance
Has a great suggestion and recommendation system based on your location
Quick Links
Conclusion | MoboMarket Review 2022
MoboMarket is a great alternative for Google Play, It is very easy to use, and its interface is very user friendly and easy to navigate. It is not just an app store; it keeps your phone free from junk files and boosts the performance of your phone.
I recommend it to users who are looking for an alternative to google play, I have been using it for a while now, and am quite impressed by it. I get access to apps which I can't get on Google Play.
Also, my phone's performance has increased as MoboMarket keeps boosting my phone's memory. Give this awesome app store a try; you can download it from here.