Domain authority stacking is a process of improving the ranking of a money site in the search engine results pages (SERPs) by building links from high authority websites.
Use this strategy to improve the ranking of a new website for specific keywords or to improve visibility and get more visitors.
There are a number of different ways to stack domain authority, but the most effective methods involve using multiple high authority domains.
Keep reading to learn how to get to that first page in no time with DA stacking!
What Is Domain Authority Stacking?
To put it simply, domain authority stacking is the process of stacking multiple Web 2.0 properties using high DA (domain authority) websites to boost the DA of your money site.
In other words, you're using the link equity and reputation of a high DA site to climb up the rankings on Google.
Domain authority is a metric that Moz developed. It's a score from 1-100 that predicts how well a domain will rank in Google. The higher the number, the better.
This score is calculated by evaluating link metrics, including the number of links pointing to a domain, the quality of those linking domains, and other factors.
The actual algorithm used to calculate DA is not made public by Moz, so it's difficult to say exactly how much each link metric contributes to a domain's final score.
The main idea behind DA is that it's a measure of the strength of a domain's link profile, which is one of the most important ranking factors for SEO. A strong link profile can help increase a site's ability to rank for competitive keywords, and conversely, a weak link profile can hinder ranking ability.
Page authority is similar, but it's specific to an individual page rather than the whole site.
So when we talk about domain authority stacking, we're talking about using links from high DA sites to increase the DA of our own site.
There are two Main Ways to do Domain Authority Stacking (DAS)
By getting links from sites with high DA
By getting links from sites with high page authority
The former is easier said than done. If you want to get all the links from high DA websites, it makes sense to have something worthy of linking to in the first place.
Creating great content is key. If you can get other websites in your industry to send more links to your content, that's a good start to level up your search engine rankings.
The second method — getting links from sites with high PA — is a little easier. These are websites that have lots of different pages with better rankings.
So if you can get a link from one of these pages, it will help increase your own PA and improve your chances of ranking higher on Google.
The Benefits Of Domain Authority Stacking
Gaining trust with domain authority stacking is one of the most important things you can do for your sites.
It's a process of building links from multiple domains that all link to your site. This shows search engines that your site is trustworthy and relevant.
If you want your domain to rank high in search engine results pages (SERPs), you need to focus on building Domain Authority.
Domain Authority is a measure of how well a site will rank in SERPs, and it is based on several factors, including age, popularity, and link equity.
There are many benefits to domain authority stacking, including the following:
1. Improved SERP Rankings
One of the main benefits of domain authority stacking is that it can help improve your website's SERP rankings. By creating a strong link profile with multiple high-authority domains, you'll be more likely to rank higher in SERPs for your target keywords.
2. Increase Your Site's Domain Authority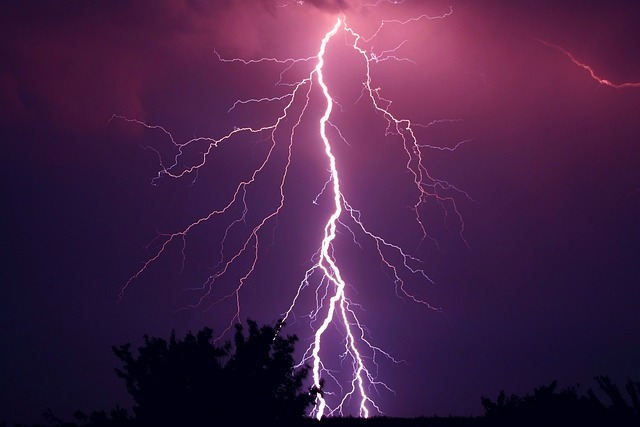 Domain authority is a measure of a site's strength in the eyes of a search engine. The higher your site's domain authority, the more likely it is to rank higher.
3. Higher PageRank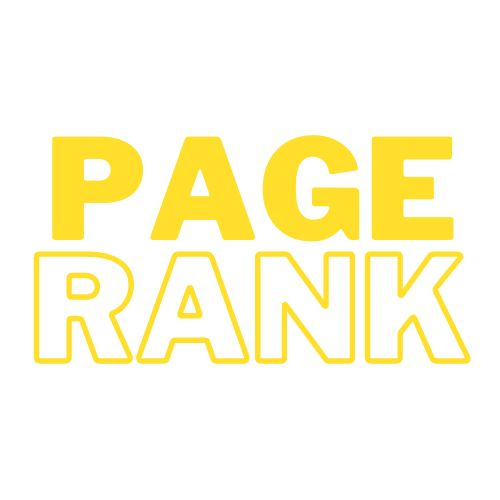 PageRank is a measure of a page's importance or influence.
The higher your PageRank, the more likely people will find your page when they search for keywords related to it.
4. A Boost in Link Juice

Link juice is the value that the search algorithm assigns to links pointing to a website.
This term describes the strength and power that links pass on to other websites.
When you have multiple high-authority domains linking to your site, you'll receive more link juice, which can further improve your SERP rankings and website credibility.
The more link equity a domain has, the more valuable it is considered by search engines.
When you stack domains, you are effectively increasing the link power pointing to your blog post, which can help boost its search engine ranking.
5. Building Trust and Credibility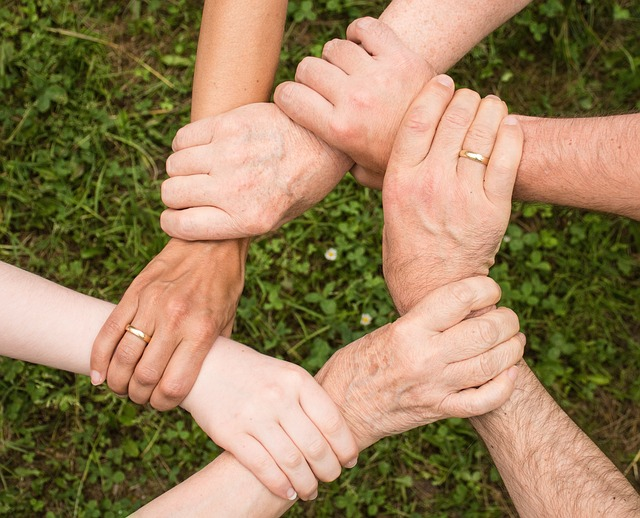 When you have multiple domains linking to yours, it helps build trust and credibility with both humans and search engines. This can lead to increased traffic and conversions.
Domain authority stacking is an extremely effective SEO strategy that can help you improve your website's ranking in search engine results pages, increase its PageRank, boost its link juice, and build trust and credibility.
If you're not already using this strategy, now is the time to start!
How To Stack Domain Authorities
A domain's authority is determined by a few key factors, one of which is the number of high DA links pointing to it.
Generally, the more high DA links a site has, the more authority it has. So this is why link building is such an important part of SEO – it's how you increase your authority.
There are a few different ways to build links, but one of the most effective is called "domain authority stacking."
This involves creating links from a variety of sites with high authority in order to increase your own site's authority.
Here's how it works:
Find high authority sites in your industry that accept guest posts or allow you to post content on their platform.
Write an article or create a piece of content that is relevant to your industry and includes a link back to your site.
Post the article or content on the high authority site.
Rinse and repeat! The more high authority links you can create, the higher your site's authority will be.
One thing to keep in mind when domain authority stacking is that you want to make sure the links you're creating are from high quality, relevant sites.
Creating links from low-quality sites or irrelevant sites will not do much to improve your own site's ranking – in fact, it could even hurt it. So be selective about the sites you choose to guest post on or share your content with.
Another thing to remember is that you don't want to go overboard with link building.
Creating too many links too quickly can actually backfire and cause Google to penalize your site for spammy behavior.
So take things slow and steady, and focus on quality over quantity when stacking domain authorities.
Link Building Strategies To Achieve High Domain Authority
1. Guest posting on high-DA blogs
It can be supplemented by tiered link building. Try to get at least three contextual links from high Domain Authority sites. This tiered linking structure will drive more traffic.
2. Creating content that will be linked to by high-DA sites
Good content is essential if you want to get eyes on your website and get those conversions. Choose topically relevant anchor text for best results.
3. Submitting your site to directories
This is a tried and tested method of building backlinks. It's a great way of helping your business get in front of your users.
By acquiring links from high-DA sites, you can give your own website's DA a boost, which will, in turn, improve your SERP position. If you're not sure how to go about acquiring links from high-DA domains, you can check out our free resources.
4. Social signals
Many SEO experts use social properties as the icing on the cake. The algorithms consider social footprints (such as social profiles) as a justification for improved rankings. It makes sense to capitalize on the social engagement of social media platforms where so many people interact daily.
The Best Tools For Stacking Domain Authorities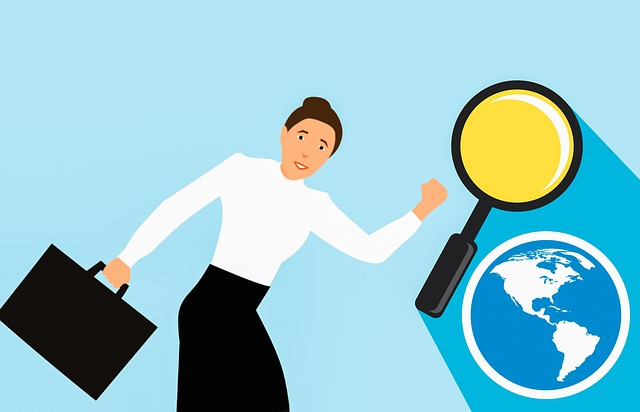 Domain authority stacking is the term given to the process of using multiple domains with high authority to point links at your money site.
The goal is to add more trust and link equity to your site, which can help your search engine ranking.
There are a few different ways you can stack domain authorities, but the most common and effective method is to use expired domains.
An expired domain is a domain that was once active but is now inactive. It still has all its original link equity and authority, which you can harness for your own domain.
Another way to stack domain authorities is by using subdomains. Subdomains are like mini-websites that are part of a larger website.
They usually have their own unique content and can be treated as separate entities for the purpose of SEO. You can use subdomains to point links at your main website or target pages, which will help boost your overall authority and link equity.
The best tools for stacking domain authorities are Semrush, Ahrefs, and MOZ. These tools will help you find expired domains and subdomains that you can use for your own website.
They also have other features that will come in handy when you're doing SEO, such as keyword research and competitor analysis.
To get started with domain authority stacking, you need to find high-quality expired domains and subdomains.
Once you've found some domains that meet your criteria, you need to set up 301 redirects so that all the link equity and authority is passed on to your main website or target pages.
Find The Right Domains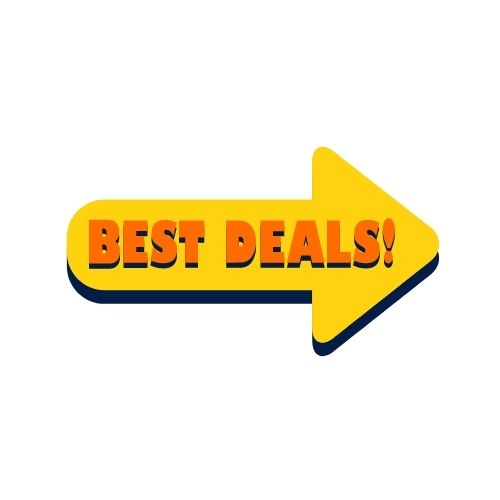 There are a few key things you want to look for when you're searching for domains to buy:
Relevancy: The first and most important thing you want to look for is relevancy. You want to make sure the domain you're buying is relevant to your site's niche.
Keywords in the Domain: The next thing you want to look for are keywords in the domain. You want to make sure the domain contains at least one of your target keywords.
DA/PA: Another thing you want to look at when you're looking for domains to buy is their DA (Domain Authority) and PA (Page Authority). Both of these are measures of a domain's strength, and the higher they are, the better.
Age of Domain: Another factor you want to consider when you're looking for domains to buy is the age of the domain. Generally, the older a domain is, the better.
Spam Score: The last thing you want to check before buying a domain is its spam score. This measures how likely a domain is to be used for spamming purposes, and you want to ensure it's as low as possible.
Things To Avoid With Domain Authority Stacking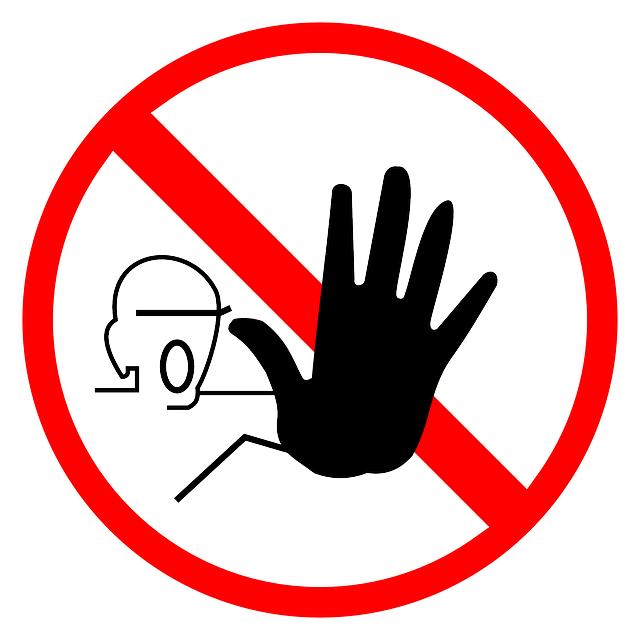 Domain Authority Stacking is a process of building links to your site from multiple domains in order to increase the chance that your site will rank higher in search engine results pages (SERPs).
The idea is that if you have links from many different sites, all with high domain authority, then your site will be seen as more trustworthy and thus, more likely to rank higher.
There are a few things you should steer clear of when doing this, however, as they can actually hurt your chances of ranking higher. These include:
1. Spammy backlinks
If you link to low-quality or spammy sites, this can actually hurt your site's reputation and decrease your chance of ranking higher. Make sure you only link to high-quality, relevant sites.
2. Low quality content
This includes spun content or low-quality content that is not relevant to your site. This can make your site look like it is full of junk, which will hurt your chances of ranking higher. Stick to high-quality, original content for maximum site trust.
3. GSA links
GSA stands for "Generic Site Association." These are links that come from sites that have no relation to yours. These can actually flag your site as being spammy, so avoid them at all costs.
Building links from multiple domains can be a great way to increase your site's trustworthiness and improve your SEO. Just make sure you avoid the common mistakes listed above as they are important factors to consider!
How To Choose Your Anchor Text
Anchor text is the visible, clickable text in a hyperlink. It's important to use anchor text strategically to tell search engines what the linked-to page is about without looking spammy.
There are four main types of anchor text: branded, exact match, partial match, and no text anchors (just the URL). It's generally a good idea to mix up your anchor text ratio, using all four types in different proportions depending on your overall linking strategy.
For example, if you're just starting out with link building and your website is new and relatively unknown, you'll want to focus on branded and exact match anchor text.
As your site's authority and reputation grow, you can start adding in more partial match and no text anchors.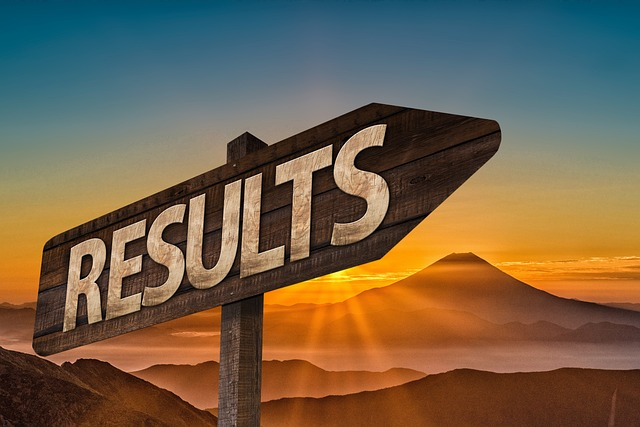 Conclusion
Domain authority stacking is an effective way to build trust with search engines and improve your website's Rankings in the SERPs.
It is a time-consuming process, but if you are consistent in your efforts, you will see a significant improvement in your website's Rankings.
There are many factors that contribute to your website's Rankings, but domain authority is one of the most important.
If you want to improve your website's Rankings, try using some of the authority stacking strategies mentioned in this article.
Is Domain Authority Stacking the same as Google Stacking? Read all about Google stacking.