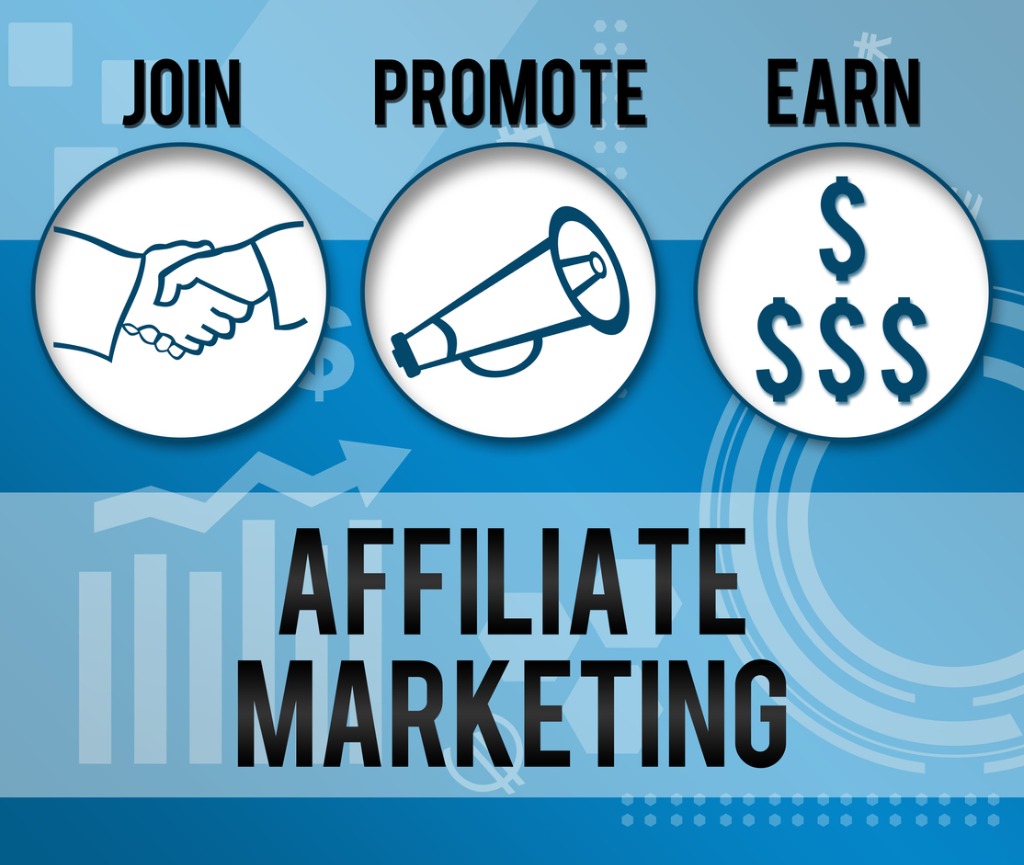 SISIGAD, a well-known brand in outdoor sports especially in hoverboards and self-balancing scooters, has recently launched its Affiliate Program, with its website updated. Check for more: https://www.sisigadgets.com/pages/affiliate-program
Now, Affiliate partners can choose from quite some SISIGAD products which are always the best-selling models Amazon to advertise to their customers. No matter they have a blog, large social media presence, or a own site, they can monetize the traffic with a Tracking Link of SISIGAD Affiliate Program.
It's easy and 100% free. Click Join Now below on the SISIGAD website and start earning in just a few clicks.
"If you sign up for the program, you'll be able to earn a commission on every purchase that is done through your unique link. It can really add up! Stay tuned for more details…"Said the sales director of the company.
In addition, the company is announcing a big discount on its hot-selling model A16 SISIGAD 6.5 inch Flash Hoverboard, which is an All- Terrain Off-Road Two-Wheel self-balancing scooter. Check for details: https://www.sisigadgets.com/products/sisigad-flash-hoverboard-all-terrain-off-road
"We take pride in providing new hoverboards and self-balancing scooters to our clients now, so they can enjoy the premium quality and price discounts we provide. Our staff is certified and insured to ensure clients receive the most professionally fun products. High-quality, high-performance, unique design, different styles, irregular spike activities, and excellent after-sales service become your only reasons to choose us," the sales director said.
A happy customer said, "Got this one for my son after we had to send the first one we got him that was a different brand, back to Amazon. We got my daughter this brand as well. And they are awesome! Super easy to pair with Bluetooth! Lights are so cool! And the sound quality is loud and amazing! I'd definitely buy again if needed."
It is worth mentioning that each SISIGAD Hoverboard is tested and certified to UL safety standards. All products are designed by top engineers with high-quality construction for the utmost safety of worldwide customers.
About SISIGAD
SISIGAD is a well-known innovative manufacturer and retailer of outdoor sports equipment. Their range of hoverboards includes affordable models with or without Bluetooth, off-road style hoverboards and more. Excellent customer support, high-quality, speedy delivery and competitive prices, are the reasons to choose SISIGAD.
Visit for more: https://www.sisigadgets.com/
Media Contact
Company Name: SISIGAD Hoverbopards
Contact Person: Media Relations
Email: Send Email
Phone: (+1) 626-5231-051
Country: United States
Website: https://www.sisigadgets.com/
window.___gcfg = {lang: 'en-US'};
(function(w, d, s) {
function go(){
var js, fjs = d.getElementsByTagName(s)[0], load = function(url, id) {
if (d.getElementById(id)) {return;}
js = d.createElement(s); js.src = url; js.id = id;
fjs.parentNode.insertBefore(js, fjs);
};
load('//connect.facebook.net/en/all.js#xfbml=1', 'fbjssdk' );
load('https://apis.google.com/js/plusone.js', 'gplus1js');
load('//platform.twitter.com/widgets.js', 'tweetjs' );
}
if (w.addEventListener) { w.addEventListener("load", go, false); }
else if (w.attachEvent) { w.attachEvent("onload",go); }
}(window, document, 'script'));
window.___gcfg = {lang: 'en-US'};
(function(w, d, s) {
function go(){
var js, fjs = d.getElementsByTagName(s)[0], load = function(url, id) {
if (d.getElementById(id)) {return;}
js = d.createElement(s); js.src = url; js.id = id;
fjs.parentNode.insertBefore(js, fjs);
};
load('//connect.facebook.net/en/all.js#xfbml=1', 'fbjssdk' );
load('https://apis.google.com/js/plusone.js', 'gplus1js');
load('//platform.twitter.com/widgets.js', 'tweetjs' );
}
if (w.addEventListener) { w.addEventListener("load", go, false); }
else if (w.attachEvent) { w.attachEvent("onload",go); }
}(window, document, 'script'));
(function(d, s, id) {var js, fjs = d.getElementsByTagName(s)[0]; if (d.getElementById(id)) return; js = d.createElement(s); js.id = id; js.src = "https://connect.facebook.net/en-US/all.js#xfbml=1"; fjs.parentNode.insertBefore(js, fjs); }(document, 'script', 'facebook-jssdk'));



Read More:SISIGAD Launched its Affiliate Program of Hoverboards and Self-Balancing Scooters