JAMMU: Reasi Police on Sunday said that it has filed a chargesheet against two persons for their alleged role in conspiring to revive terrorism in Mahore of Reasi district.
Sr Superintendent of Police (SSP) Reasi Shailender Singh said, "After completing all aspects of investigation including expert opinion of
Forensic Science Laboratory
and complying legal procedures, case was approved & then sent for accord of Government Sanction from
Home Department
."
"Chargesheet was produced in Hon'ble Court of 3rd Additional Sessions Judge
Jammu
against the accused within stipulated time period of arrest of two accused of terror action," he said.
Sharing brief facts of the case, SSP Reasi said, "On January 1, 2021, the police sources alerted police station Mahore about revival of terrorism in the area."
"On confirmation of information, two suspects namely Mohd Yousaf son of
Ghulam Haider
resident of Dewal and Mohd
Ashraf
son of Ghulam Din of Lar Tehsil Mahore were zeroed in upon and Mohd Yusuf was arrested."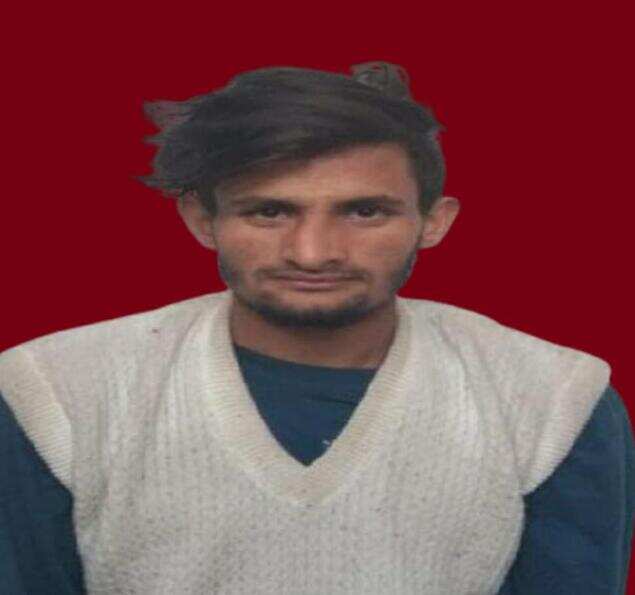 A case under FIR no 01/2021 U/S 120-B, 121,122,123,124 IPC 13, 18, 39 ULA & 7/25 Arms Act was registered at Police Station Mahore.
"During sustained interrogation Mohd Yousaf disclosed his association with Ashraf, their links with a LeT terrorist Talib Hussain in Pakistan who crossed over to PoK from Mahore." SSP Reasi Mr Singh said,
"Accordingly Ashraf was also arrested. Both were in touch with their handler Talib Hussain a LeT Terrorist in PoK through WhatsApp, messages."
"On their disclosure a big cache of arms and ammunition-Chinese Pistols with magazines, pistol cartridges and live Chinese grenades were recovered which they had kept hidden in Mahore," said senior police official.
SSP Reasi Mr Singh also said that the duo was planning and working upon to revive terrorism and carry out a major terrorist attack in Jammu zone.


Read More:Reasi police produces chargesheet against two affiliated to 'Lashkar' | India News